Our latest release 'Churrito' is here – See what's new!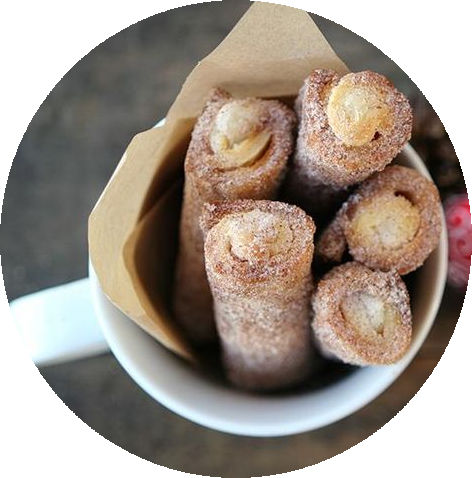 Another release named after a Kickstarter backer's request. The Churrito release from supporter Nigel!
[SUBTASKS] Subtasks filtering is here! It saves you tons of time and works great with new Saved Searches we just released!
[FILES] Download attachments or folders as a ZIP file.
[FILEDIT] Start our desktop FileEdit application from files list view. Learn more about FileEdit from our past announcement post.
[NOTIFICATIONS] Filter your Freedcamp's notifications by selecting project groups and multiple projects.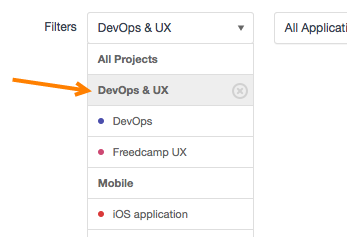 [INVITING] Now you can use your last custom invite message with one click when inviting new people on board. We also improved how Google contacts are fetched, with better suggestions when you start typing.
[TASKS] You can order tasks by date completed. When sorting by due date all tasks without due date are shown after tasks with a due date.
[TIME TRACKING] Time tracking popup in the header next to your avatar is now showing only your time tasks, which are not completed.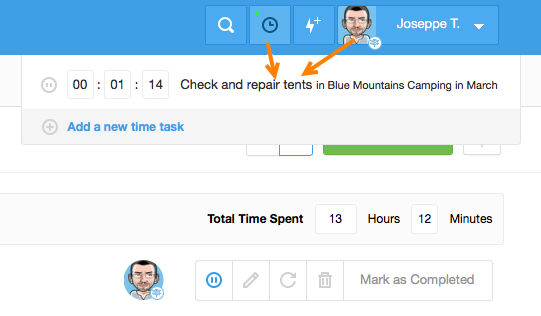 [HOTKEYS] Control+Enter or Command ⌘ + Enter to submit data inside Freedcamp's text editor. Like shortcuts? You can find all you can use inside text editor here. For example, Ctrl+L will open 'insert hyperlink' dialog.
[YOUR DATA] Everyone make mistakes. We stopped deleting project groups, projects, and files, right after you delete them in Freedcamp. The data is now just hidden. It is extremely frustrating to lose important data and it is very hard and painful to recover it. We now set a few days grace period before periodic delete process wipes out data. We hope we found the right balance between great customer service and your data privacy here.
We are working to deliver more functionality:
[VERY SOON]
– you will be able to reply to Freedcamp's emails to post comments and be sure your inline images and attachments are also posted
– new cool upgrades for our free subtasks
– public links you can use to pull tasks from all of your projects or an individual project to Google Sheet and create your custom reports. They will be updated by Google daily and you can post these graphs anywhere including Freedcamp. We also prepared some reports and will share Google Sheet to get you started!
[SOON]
– create new tasks, discussions, issues by emailing to Freedcamp. You will also be able to add files by emailing them to Files application in your Freedcamp's projects.
Our objective is to make you smile while filled with satisfaction.
Stay tuned we have more good news for you next time.
Love
The Freedcamp team