Introducing – Custom Statuses
Statuses are steps that tasks go through, commonly known as workflows. For example, a task can go from "Open", to "Concept", "Development", "Review", and finally, to "Launched" – each of these steps is a Status.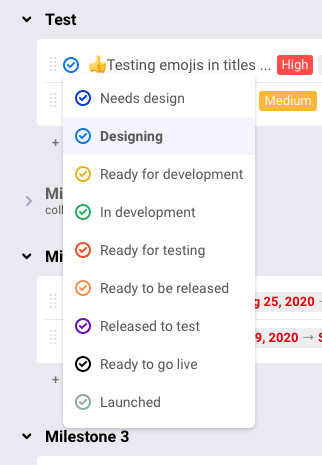 Users on Business and Enterprise accounts can use custom statuses.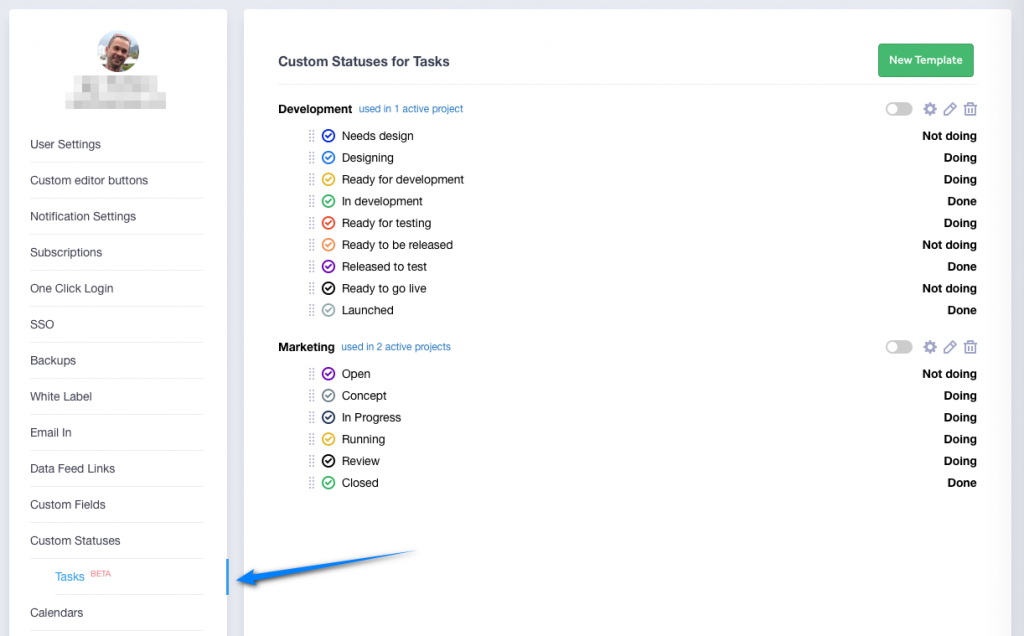 Task statuses reflect the typical states a task can be in over its lifecycle. Each status is defined by a type (nod doing, doing, and done) and a color.
Create a new workflow to meet your team's needs, and add statuses within that workflow that reflect the typical states of your tasks or projects go through with Custom Statuses for Tasks in Freedcamp!
Custom statuses for Tasks are also supported on Fredcamp mobile applications, Gmail/Outlook add-ins, and coming soon Slack integration.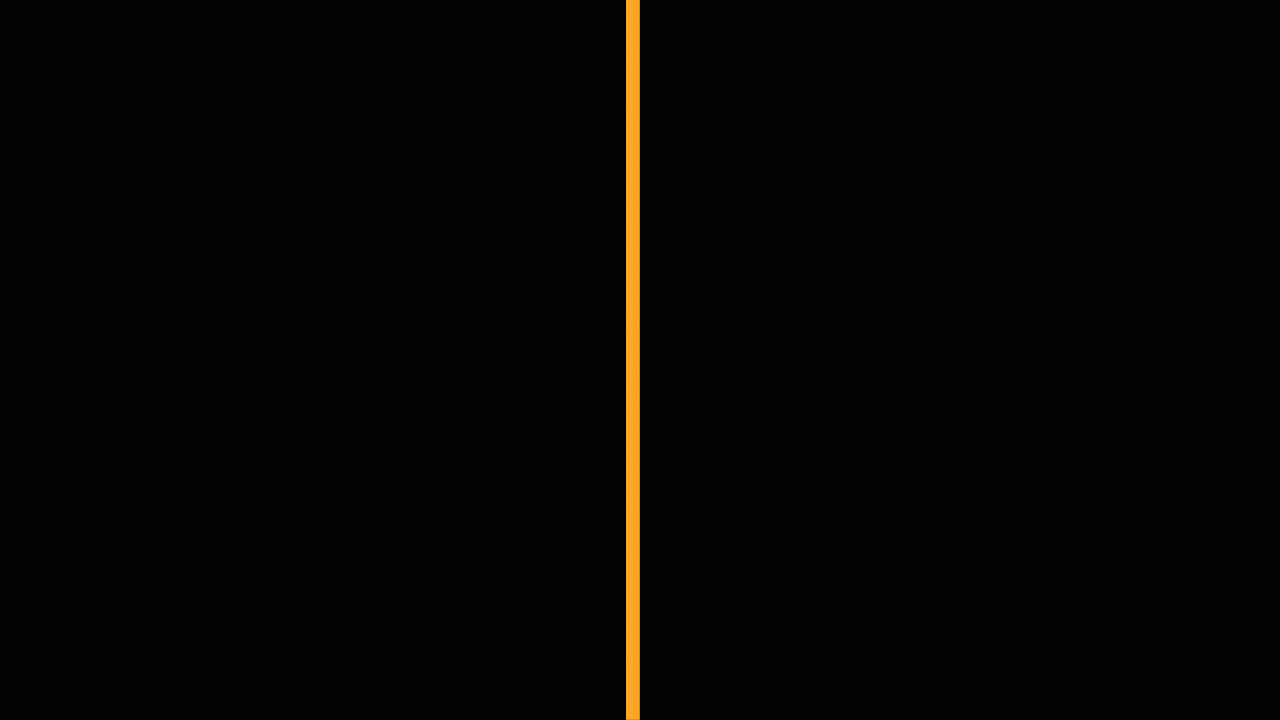 Learn more in Freedcamp's documentation.
Freedcamp also offers: