📱 Mobile Application – New Updates
Here are the highlights of our new release.
🔎 Search
We added a global and project-level search that can be accessed from the 'Menu' at the bottom bar. Inside a project, it will default to search within that project.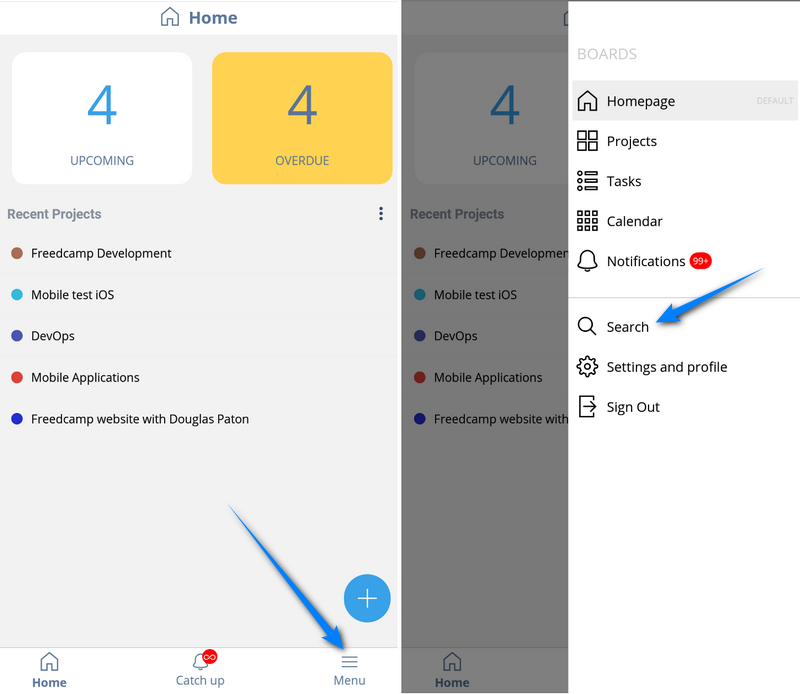 Bug fixes and improvements
– fixed selecting custom statuses in the tasks filters.
– prefixed issues titles with issue numbers.
– applied filters and saved searches will persist now when applied.
– delete a comment bug is fixed on iOS.
What is next?
We plan to release and support the Discussion application in July.