'Look no further' says marketing agency director Courtney Rambo about Freedcamp
Guest post by Courtney Rambo – the Director at Intellitonic and frequent user of Freedcamp, a web based project management and collaboration tool.
We started Intellitonic, a digital marketing agency for nonprofits and small-to-medium sized business, in early 2016. With a growing client-base, each with unique marketing strategies that included things ranging from one-time site audits, to the creation of search engine marketing campaigns, to regular SEO maintenance, we quickly realized that we were in dire need of some project management tools.
Although we have a small team, we're pretty spread out with a few people just north of Seattle and a few in downtown Chicago. Not to mention, our clients are located all the way from the West Coast to the East Coast – figuring out how to organize clients was one of our first challenges. Because of this, we definitely needed to look for some online project management tools.
After a bit of Googling, trial, and error, we landed on Freedcamp, one of the simplest, easy-to-use project management tools we were able to find. Freedcamp is a web based project management tool that is completely free for an unlimited number of projects and users.
We are currently using it out-of-box and are loving it; however, the milestones and time-tracking add on features are starting to look more and more appealing…

Below is some insight into how our small firm uses Freedcamp.
Task Assignments & Tags
As the Director, a large part of my job is determining not only what needs to get done, but by whom. I love that I can create tasks, assign a due date, priority, and assign it to one person or to a group. Plus, I can notify additional stakeholders of the task creation and it's progress. So slick.
Discussion Boards
What I love most about my team is that we're constantly brainstorming new ideas for our clients – we do not accept complacency. For better or for worse, this means we make a lot of pivots from our initial marketing strategy as trends change, the market changes, and we review what worked and what didn't the previous month. All that said, the Freedcamp discussion board is a great way to capture new ideas, why or why you don't follow-through with them, changes in trends and markets, and an overall great diary to report how you got to where you did.

Client Access
Sometimes, we require a few to-dos from our clients e.g. granting account access, sending us some sales data from last year's holiday promotions, etc. We can easily add these asks to their project, assign it to them, and they get a reminder in their inbox.
User Roles
Our internal team has been growing, too. We found some great interns from a local college who are learning the ins and outs of digital marketing and crafting weekly blogs. We're big on transparency, but don't necessarily want to share sensitive information with fleeting interns, although they are fantastic. To navigate this, we are able to set them up with different user roles than the full-time employees.

Calendars
I get stressed out just thinking about the number of calendars I maintain across my personal and professional life. But I love Freedcamp's calendar option. I can view to dos per client in their respective calendars, or view the amalgamated to-dos in one master calendar. Best of all, I can see what needs to be done, what's in progress, and what's completed. We hold weekly all-team meetings and the calendar makes for a great meeting agenda.
Overall, Freedcamp is a simple project management tool that helps our small, growing business organize team work, stay on task, and stay up-to-date on team progress.
Are you a small business or startup looking for more free project management software tools? Look no further.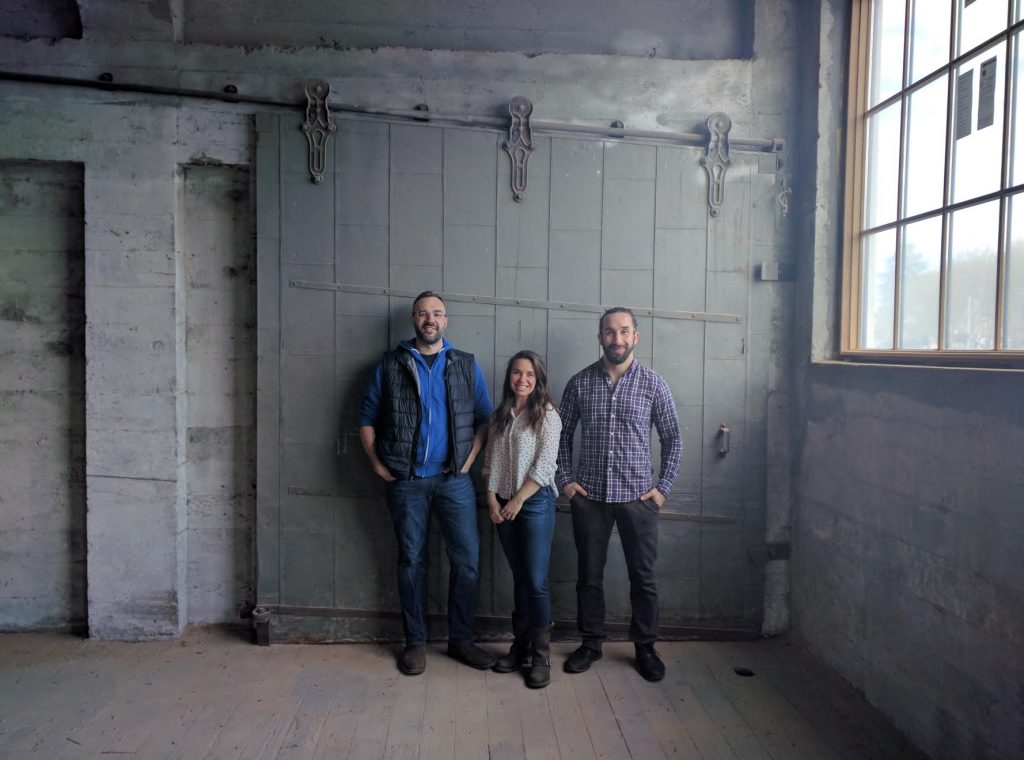 Courtney Rambo
the Director at Intellitonic