Make Freedcamp your own with White Label
White Label is now available on Enterprise Plan.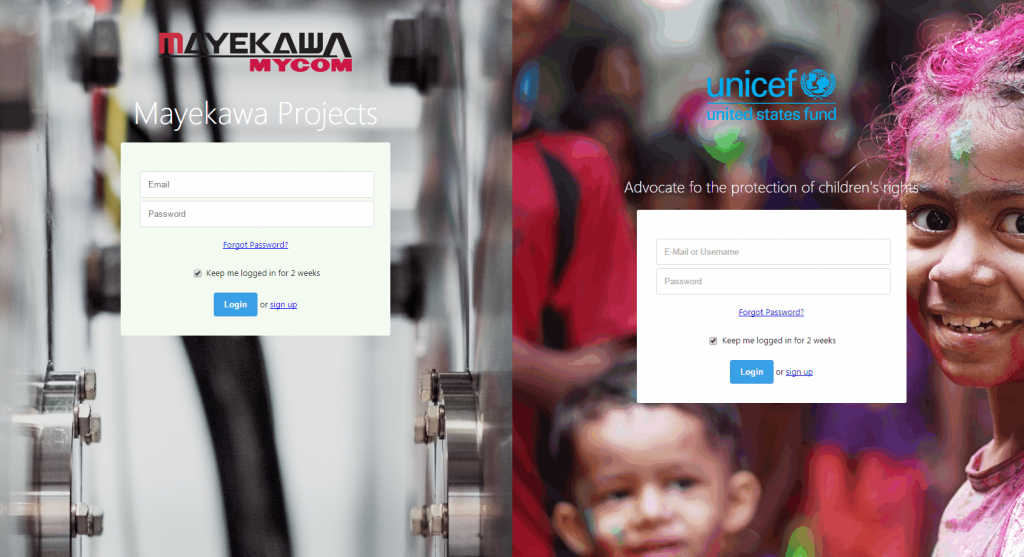 Why do you need White Label (source)?
1. White labeling boosts the visibility of your brand. If the business you run requires you to offer multiple services or products from third-parties, paying extra for white labeling on all the products you offer is a great way to proliferate your brand name without being obnoxious, increasing the public's awareness of your brand.

2. White labeling strengthens the loyalty of clients. Obviously the third-party products that you're white labeling and adding to your offering are dependable and satisfactory (at least they'd better be!). Every time a client uses your white labeled product and sees your name attached, they will associate it with convenience and quality and their loyalty to your brand will increase.
You can run it on Freedcamp's subdomain:

or even your own domain (system is still hosted by us):

Sign Up, Login, Reset password pages have your own branding. We also customized invitation emails:


and email notifications:

Please check for details in our documentation.
To trial it or to find out more about pricing please email and speak to Angel – sales@freedcamp.com