Premium Freedcamp for life, just submit your project template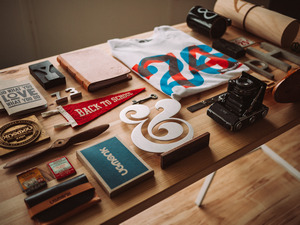 We know for a fact that Freedcamp is used to organize anything from a wedding to a marathon, from a conference to a podcast, and from web site development to computer games.
We want this knowledge to be shared and exchanged between our users and broader Internet community and become available as public templates anyone can download for free to kick off and complete their projects successfully.
If you have a good project template please send it to us. Selected templates will be announced by 1 September and will get lifetime free Freedcamp paid features with no strings attached. Send us your templates in any format (Word, Excel,  link to Google Document, or plain text file). It's the content that matters not the format you submit it in.
Our new paid Project Templates module will be free for anyone to use with public templates.
Help us improve project management by making it more transparent for everyone.
Cheers,
Freedcamp Team
Tweet