Project Templates – reworked and coming soon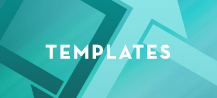 We are now testing new module 'Project Templates'. If you use Freedcamp's templates and want to have an early access and help us to beta test it – please let us know.
With new Project Templates you can create a project, keep it inactive so no one except you can see it and use it to create new project from it. We did not stop here as many people, who use Freedcamp, realize that they 'need another project just like the one I have just completed but with due dates shifted 1 year ahead'. We try to include all possible scenarios we met in support when you asked us and we did it for you manually. Here at Freedcamp, we believe – 'manually' is the best way to learn what you need, how often such requests arrive so we are not inventing but just automating things.
Now you have access to a simple 3 step wizard where some options may pop-up depending on your selections.
On step one – you select a project to copy from and type a new project name. You also select what applications will go into a new project. Often you do not want to drag Discussions or Time Tracking entries and if you use templates in Freedcamp we assume that you know that each project can have very own set of applications. If you selected an application where a project you are copying has due dates set we let you know.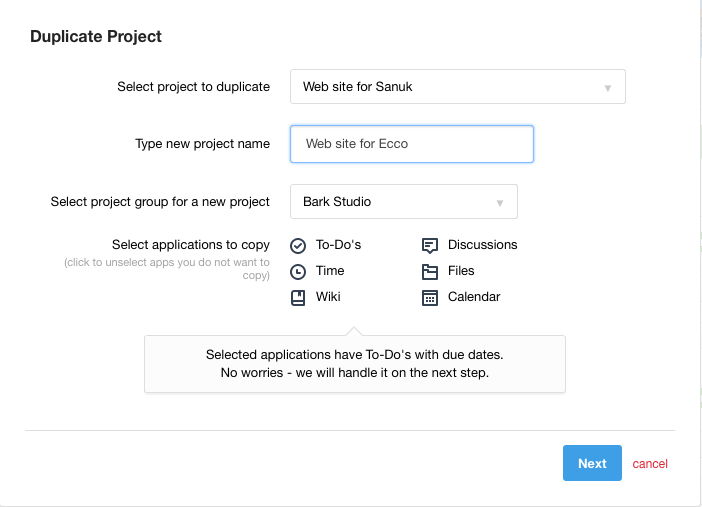 On step two – you can either remove all due dates or keep them. We also allow you to shift forward all due dates relatively to the earliest due date in your project.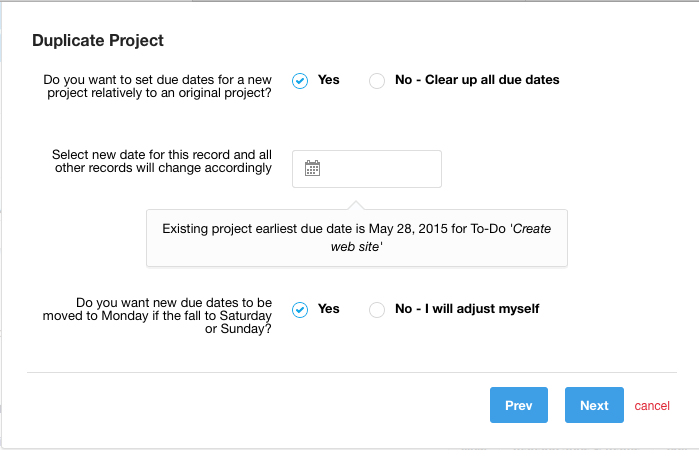 On step three – you select if you want to keep team assigned or remove everyone and whether or not you want to make new project available or keep it as inactive after it will be created.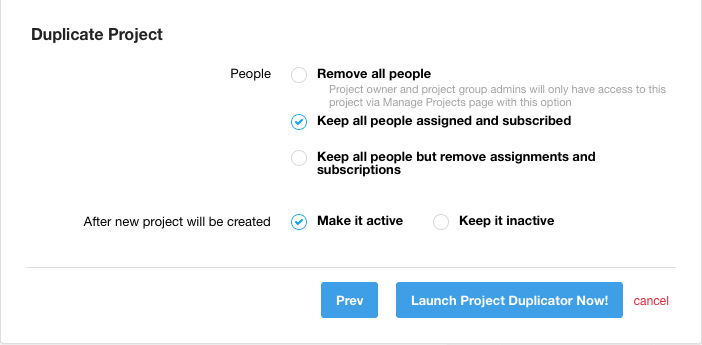 Because original project can have a lot of files we decided not to leave you waiting in front of the screen for a new project to be created but to send you an email with a link to a new project instead.

We will be glad to let you use it know before official release to help us fix bugs and make it better.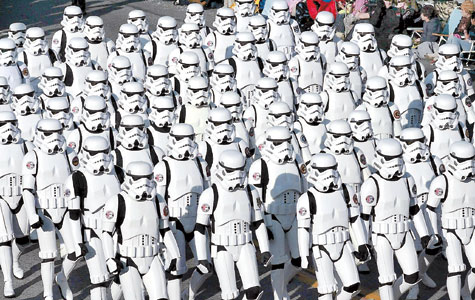 Freedcamp's Project Cloning Unit 🙂