Freedcamp rated 8th by Capterra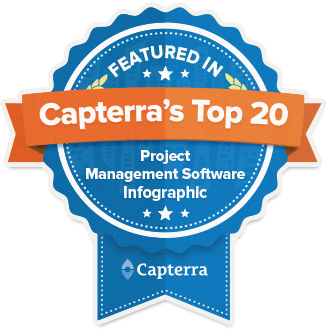 Capterra have just updated the Top 20 Most Popular Project Management Software infographic. We are excited to let you know that Freedcamp has risen in the ranking from number 11 to 8th place.
All of this would not be possible without your involvement and support. Thank you very much!
Freedcamp Team