Release notes – 4 July 2015
Here is a short list of changes we made in our last release. As mentioned before we are spending most of our time on iOS application and API.
– Manage projects page now allows you to hide completed projects. This feature was geared towards our more advanced users with 20 or more projects.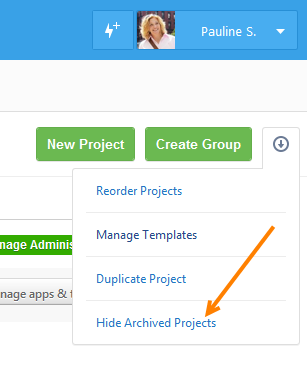 – We've increased the security level of our Freedcamp's Passwords application, when master password is used (AES-256 instead of AES-128, though AES-128 was also quite secure). To benefit from this more secure encoding apply the master password again. You can use the same password. Freedcamp will simply apply new more secure encoding algorithm to your Freedcamp's stored passwords.
– We've added a shortcut allowing you to save a comment by pressing Ctrl+Enter.