Freedcamp Chat updates
We're releasing some awesome new updates to our Chat application!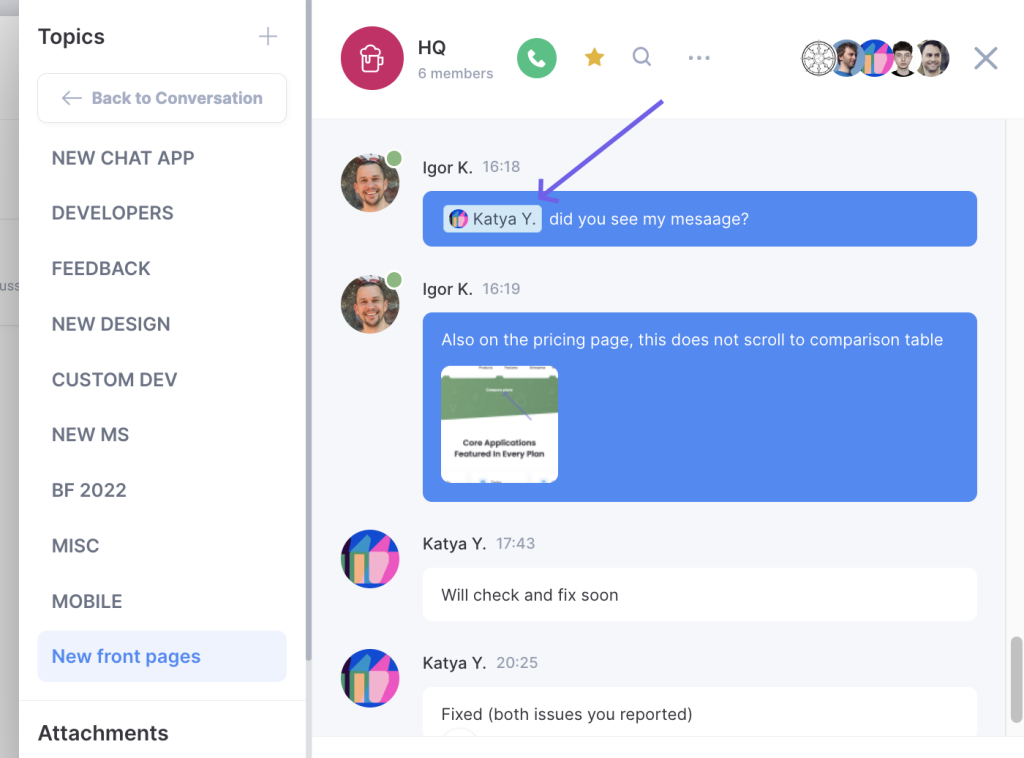 The chat creator can manage chat users and archive it – now ​you​ know who that person is.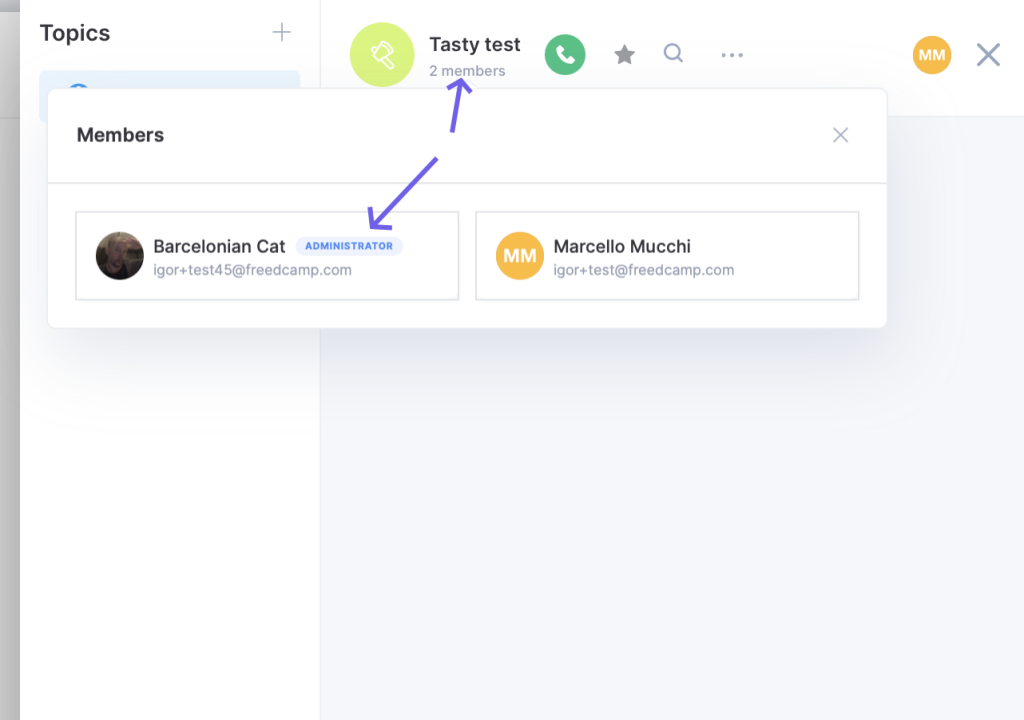 New 'Play video' action for video files. View file action for chat files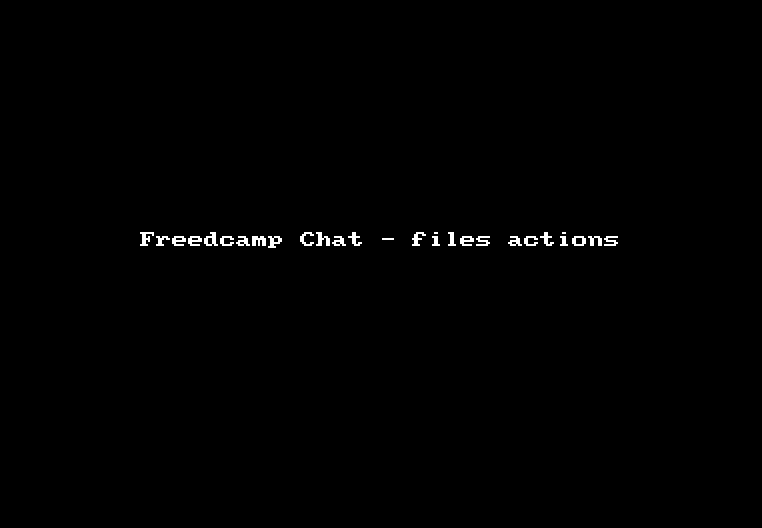 Both participants of a personal conversation can now archive it.
Freedcamp Chat is available in your browser as well as a standalone native mobile application on iOS and Android.