📱 Mobile Application – New Updates
We added customisable shortcuts to our mobile application. iOS and Android use different terms to refer to this functionality.
Quick Actions – for iOS.
App Shortcuts – for Android.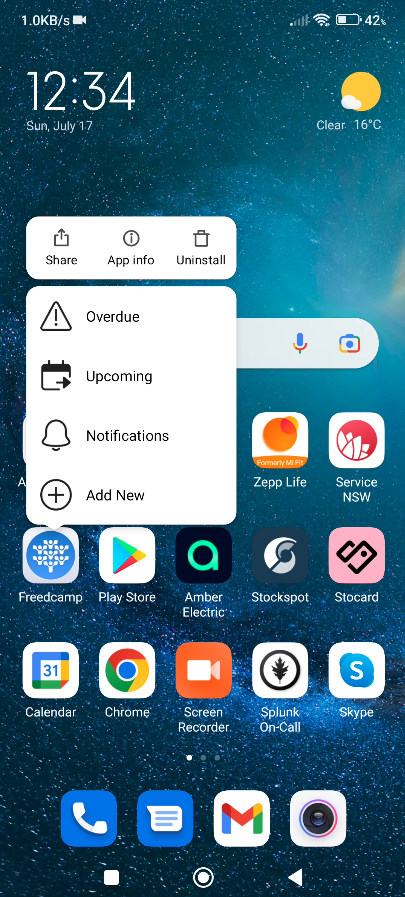 They are your shortcuts for actions in the application.
You can configure them under the 'Settings and Profile' in the application.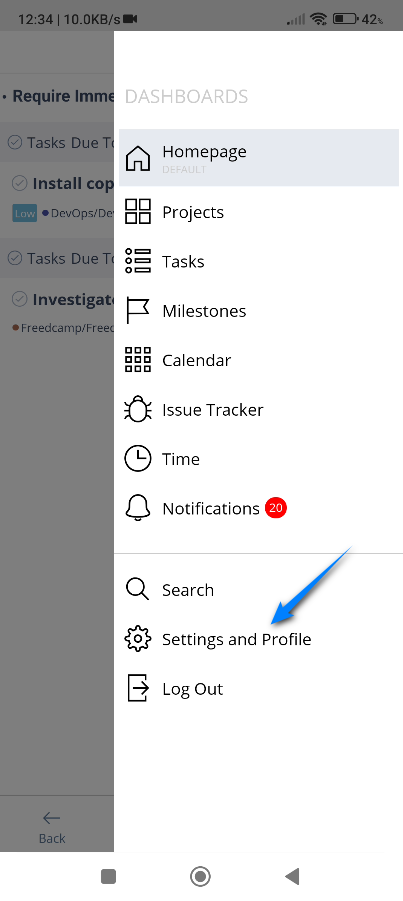 Click here to access them: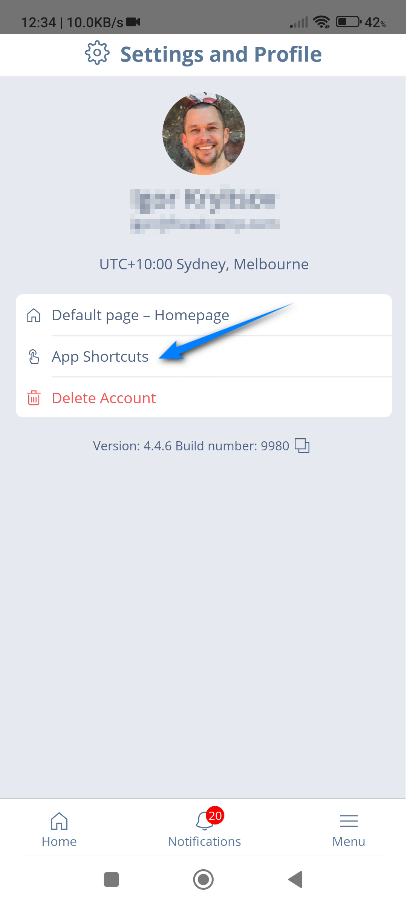 You can:
1 – add or remove them
2 – reorder
3 – some devices may show more than four options so feel free to experiment if you need more than four.
4 – finally apply your changes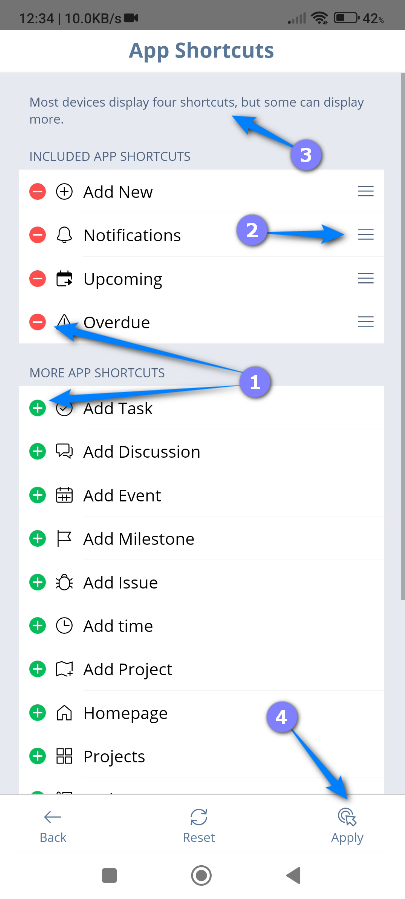 May the Force (Touch) be with you! <(°.°)>