🗑️ Introducing the Task Bin
Did you ever delete a task only to realize it was the wrong one? Or maybe you deleted a task that contained a comment with important information that you needed. Or you deleted a wrong task list with a bunch of tasks. Well, that won't be a problem anymore!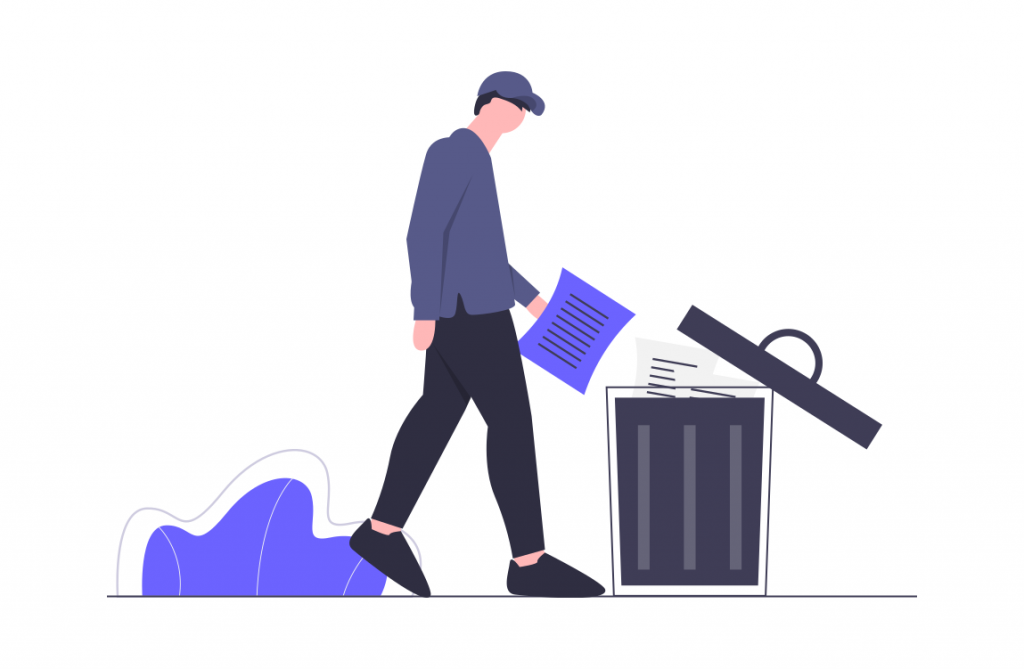 Your deleted tasks are now only a few clicks away. Each project's Bin will keep tasks for 30 days after deletion. To access it, you need to:
Go to a project's Tasks page
Click the Settings (cogwheel icon) in the top-right corner
Select 'View: Deleted'
For more info on how to use the Bin, please check this documentation article.