🏆 Freedcamp won a Quality Choice award from Crozdesk
Congrats! Freedcamp just earned a new badge!
What's the Quality Choice badge?
Crozdesk's Quality Choice badge gets awarded to vendors that set themselves apart from the rest of the market. Only solutions that earn themselves a Crozscore that is higher than 2/3s of other vendors receive this badge.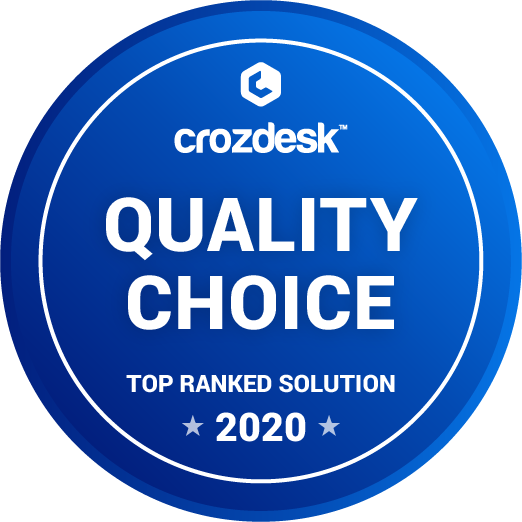 We couldn't have done it without you! Thank you, to each and every one of you who left us a positive review on Crozdesk!