🔐 Safe against hacking attacks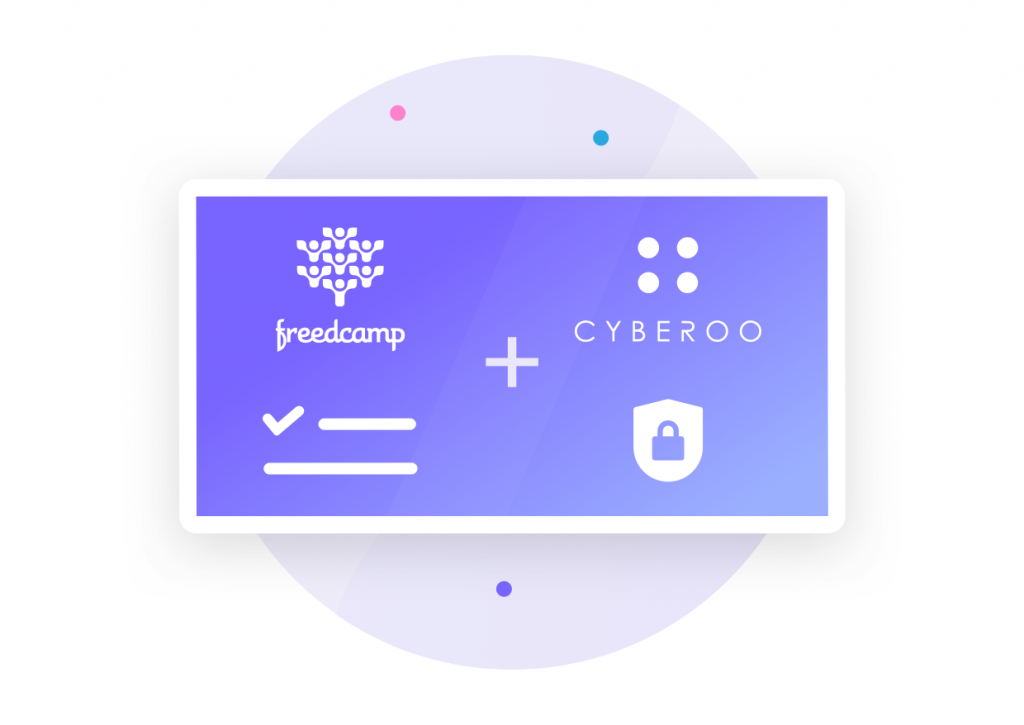 We are thrilled to welcome Cyberoo. They provide Freedcamp with penetration testing, ensuring our product is safe against hacking attacks. As a user, they also trust our product for their distributed teams to collaborate, giving Freedcamp the highest stamp of approval!
If you are Freedcamp customer and interested in running innovative penetration and vulnerability testing of your web resources with a leading European security company – please talk to Cyberoo directly or ask us to make an introduction.