💸 Back to School Savings – 40% OFF SALE!
Sadly Summer is over, to help you feel better about getting back to work enjoy this fantsatic sale! Here is what we're offering: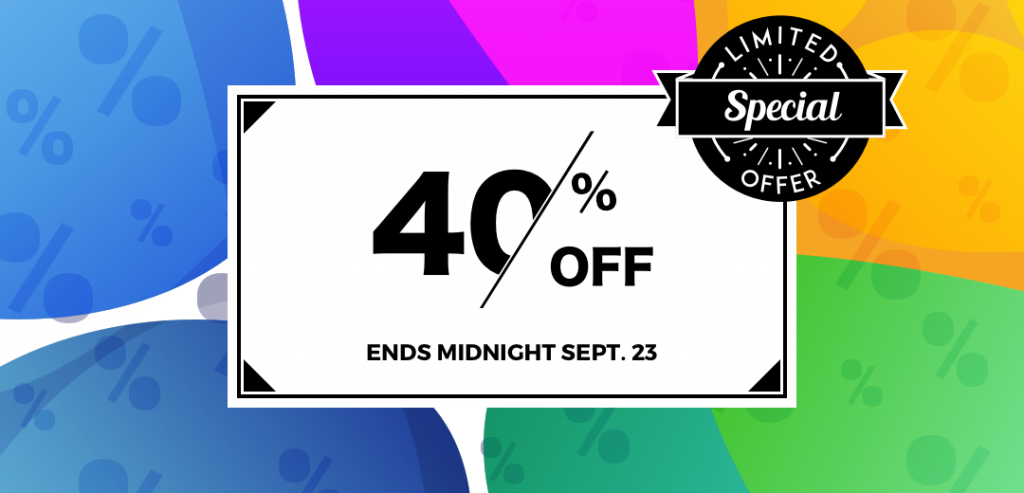 Offer Details
Get 40% off your subscription for 1-year
Offer valid until September 23rd
Only available for new subscriptions and/or upgrades
Does not apply for any sponsored plans
Important: You must convert your trial to a full subscription before the offer expires on September 23rd.