The Titan Rover & Freedcamp
This is a guest post by Juan Villalobos Vice President of Titan Rover
"Titan Rover is an interdisciplinary team that designs, builds, and test a rover for the University Rover Challenge. The team is composed of five main sub-teams consisting of mechanical engineering, electrical engineering, computer science, science, and business students. We always have a platform ready for the next competition starting July and ending June in competition. This project is large and intense so being able to stay organized with all team members is key to our success.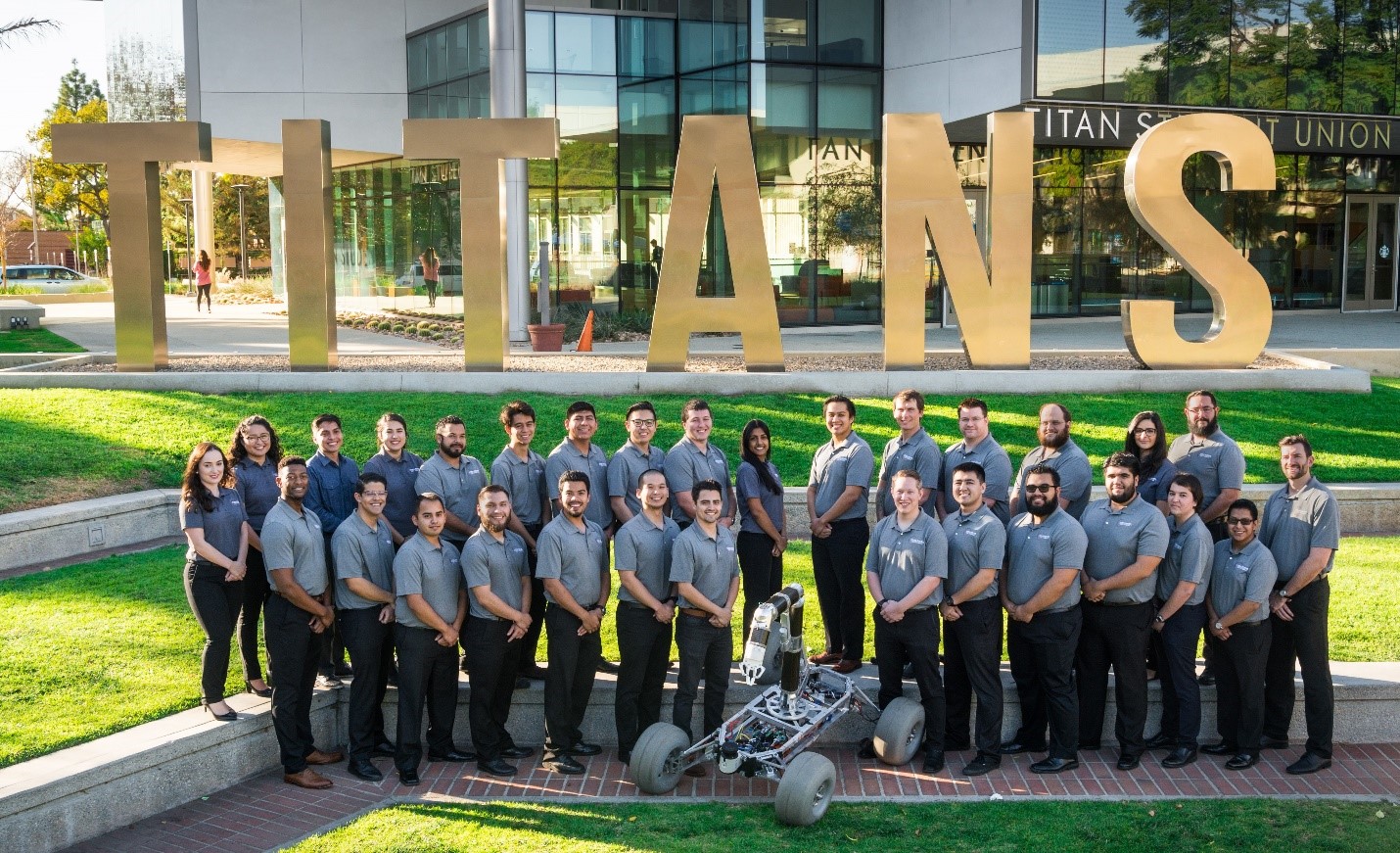 We decided to use Freedcamp because of the ability to assign multiple tasks and to split the task into different sub-teams. Freedcamp has allowed our leads to assign tasks to each member within their team and keep up with their progress. A team member can have their lead up to date by filling out their goal progress. We have only had Freedcamp for a few months now, but already each sub-team has numerous task in progress and completed. Without Freedcamp we wouldn't be able to manage so many tasks in such a large scale and kept track of all of it.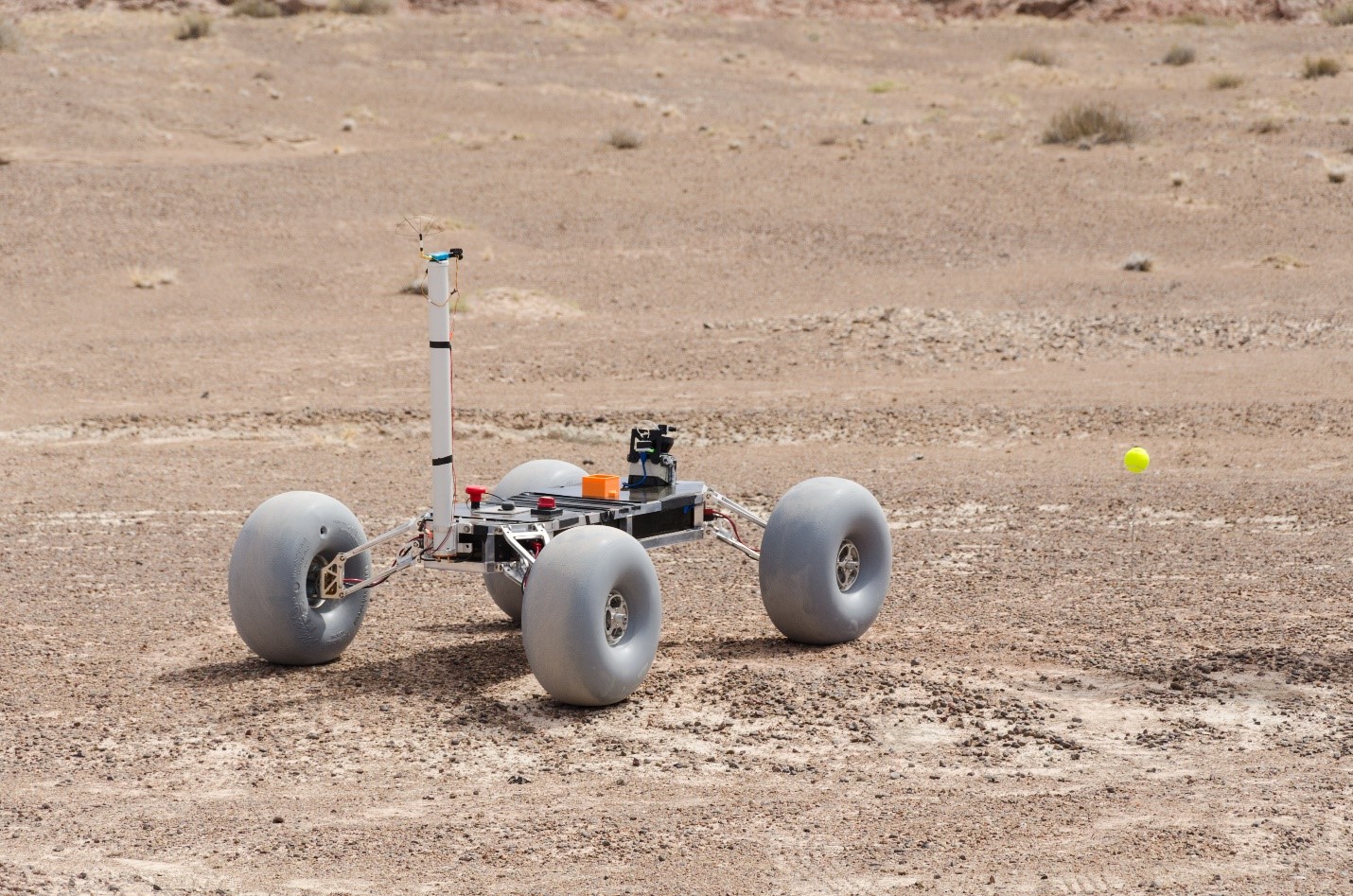 Some of our favorite features have been discussions boards, email reply service, and the milestones. The discussion board has allowed us as a team to post about research topics on our project and has gotten all team member involved. Our computer science team has used the discussion boards to discuss how to ingrate R.O.S into our system. Our robotic arm team has used the discussion boards to talk about Nomex core been a replacement for our current base plate and have discussed different filaments to use for our 3D printed gripper.
The email service in Freedcamp has been a great source because it has allowed members in titan rover to see comments and reply back to any comments in task or discussion boards at the time they are available. The milestone feature has allowed our team members to show the progress of their task and give them a much better structure towards deadlines.

With such a large project, and having a short time, it is of utmost importance that everybody has a task to help complete a fully functional rover that has been tested by competition. With Freedcamp, we are able to assign multiple tasks and keep track of them so we can see the progress of each task.
More footage of Titan Rover is available on our Instagram at @titanrover. Titan Rover will also have recap video after the competition for sponsors to let them know how our rover performed at the competition. Link for website https://titanrover.com/"