The Freedcamp 2018 Company Retreat
Last year a new tradition was born. An event was organized to enable our teams from all around the world to have a chance to spend time together.
The schedule was chock-full of surprises from the beginning. Things began on Day 1 with a scavenger hunt around a beautiful seaside city in Europe.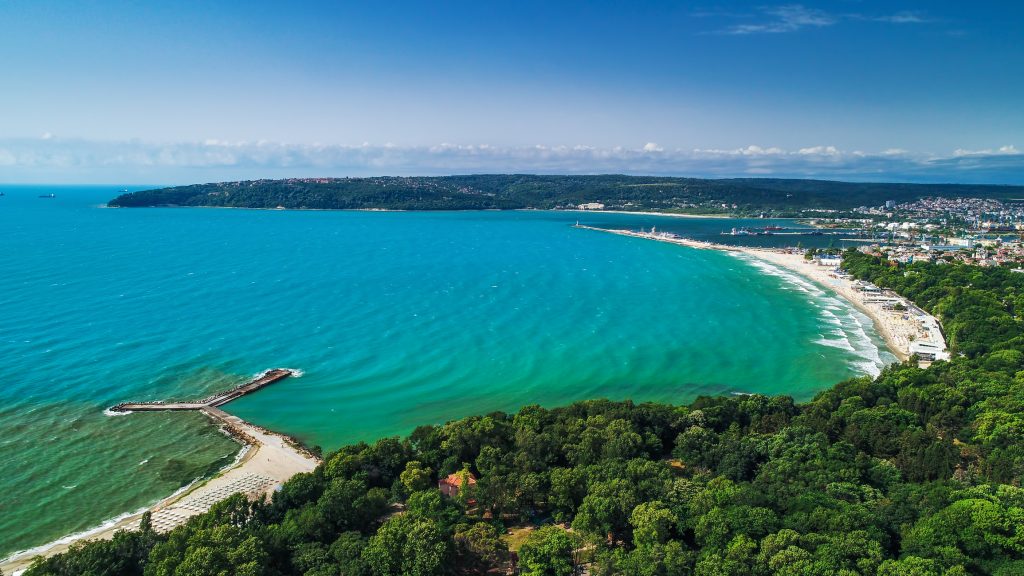 Thing's got wild quickly! Soon after each of the four teams got their envelope, people were diving into fountains!





Creativity Award:
Without a doubt, the most impressive maneuver was the selfie to get a picture of the next clue without the other team realizing!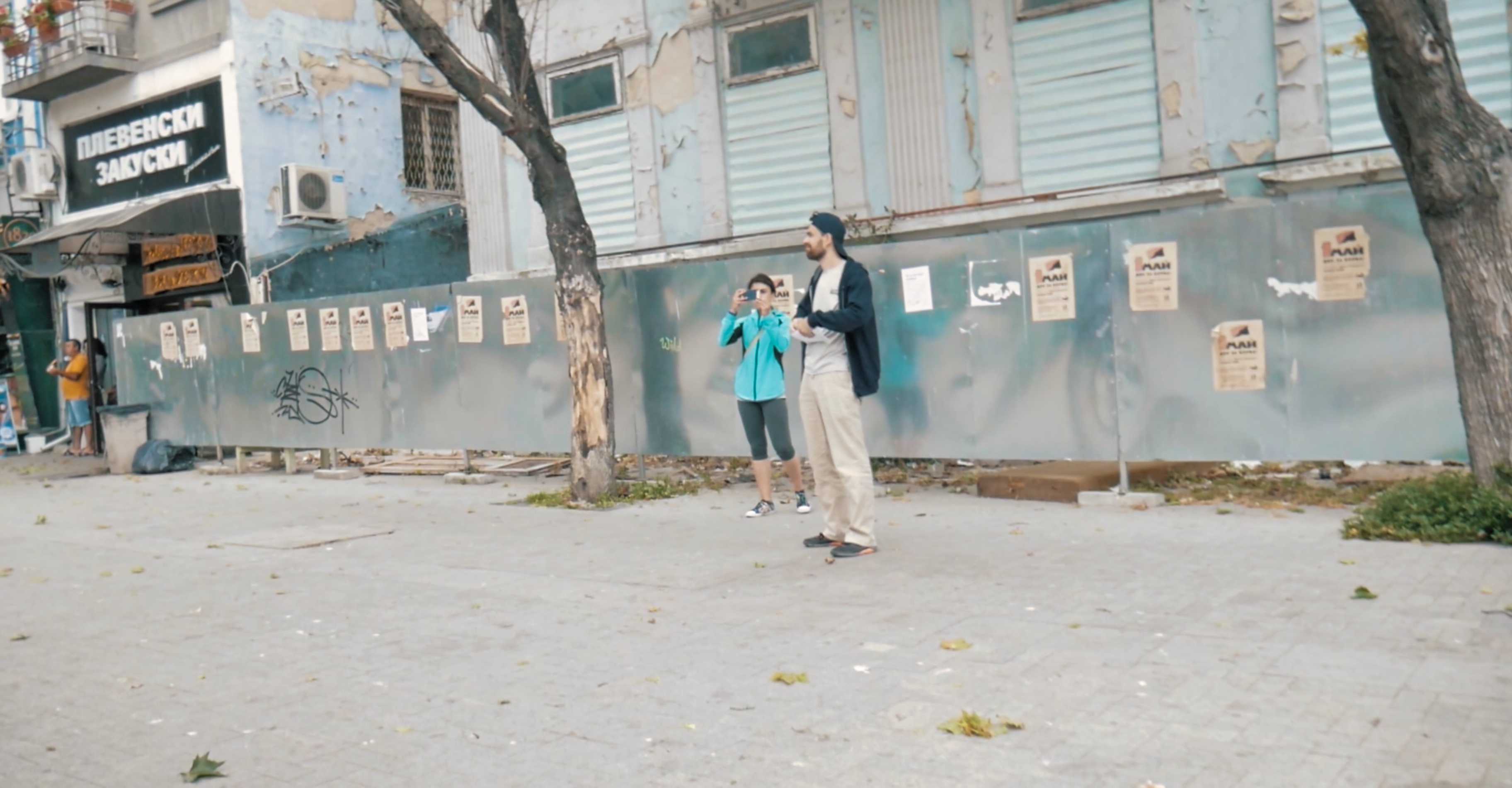 Quickly followed up by an Escape Room for each team; there were some interesting moments. One team in particular, was handcuffed to a radiator, then the lights were turned completely off! Good luck finding the key :-).
To get our competitive juices flowing, we drove the busses to one of the best Go Kart tracks I've ever seen. Everyone put the petal to the metal, and after the furious competition, the top three winners of the day were announced at the award ceremony. The victors celebrated by champagne spraying …. and drinking of course!
Day 2: the hackathon. 3 teams, 3 ideas, 3 products built within 24 hours!
Day 3: To feed our inner geek, we also had a small drone dance competition! Each person wrote code to make the drone dance synchronized to a song of their choice!

Day 4: Various fun games to build chemistry, teamwork, and creative thinking! Our teams were very excited to think out of the box and collaboratively find solutions that would render them victorious!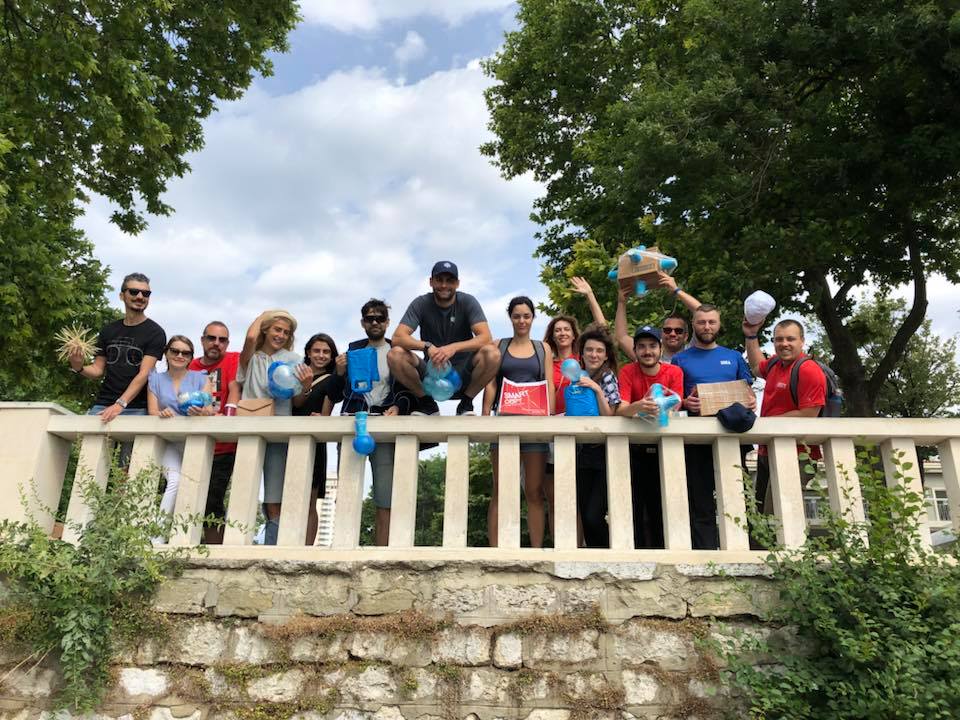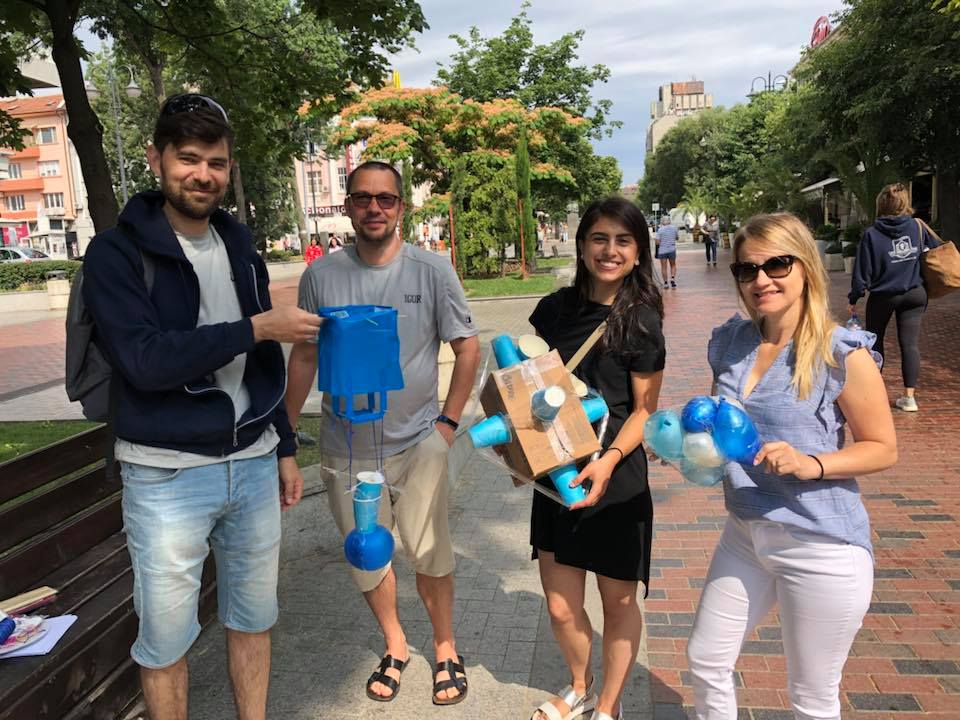 We wrapped up the retreat with a lazy day at the beach!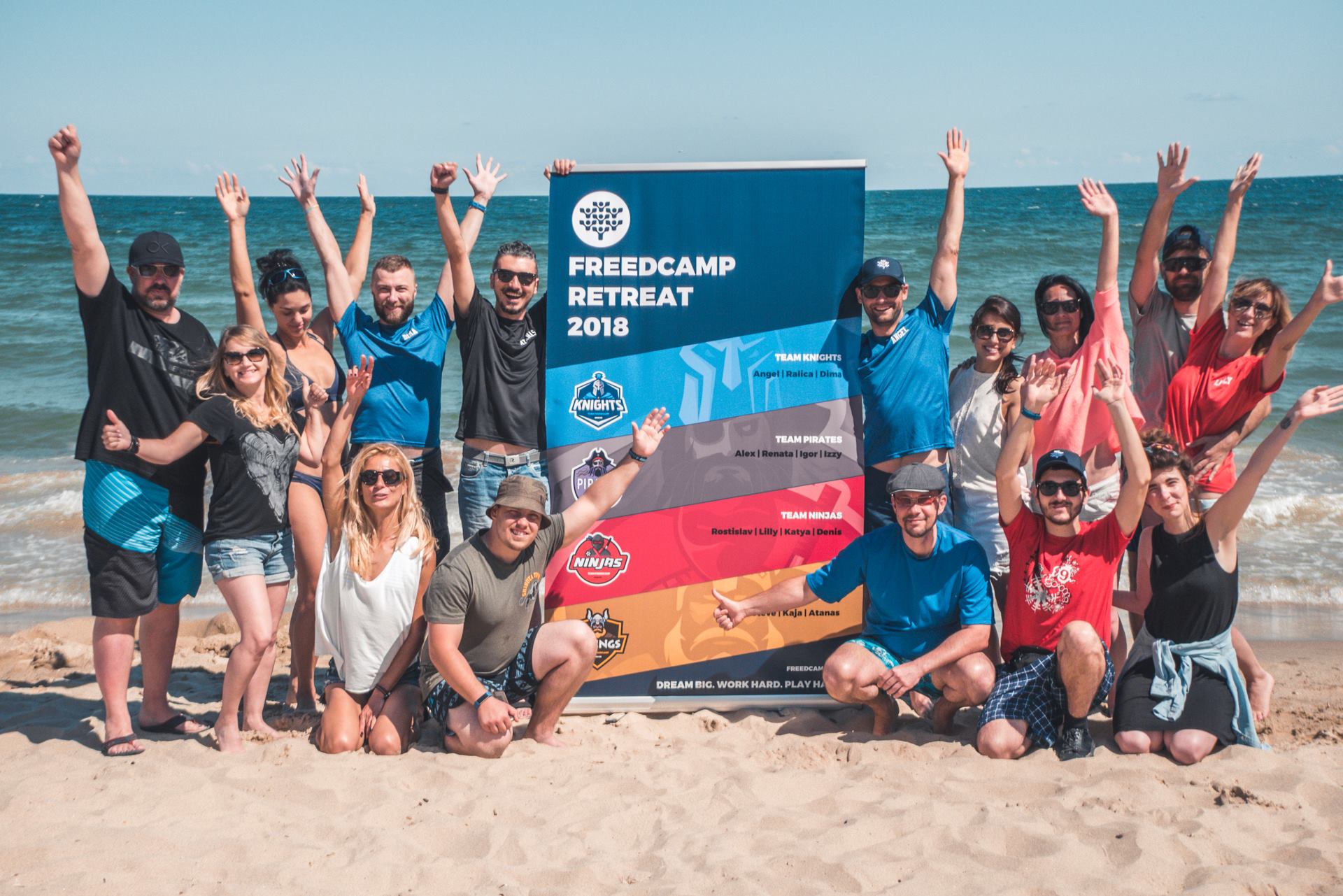 An amazing week filled with adventure, shenanigans, team building, hackathons, delicious food, and lots of laughs!
The success of a company depends on the collective health and happiness of the people in it, which comes from fostering a team atmosphere, inspiring hard work and hard play, acknowledging individual pursuits and abilities, and leaving room for adequate rest and reward. Freedcamp Rocks!