Updates to Filters and Saved Searches
In addition to "Search Operators – title::, description:: and comment::" we added:
– option 'Not set' inside the Due Date filter.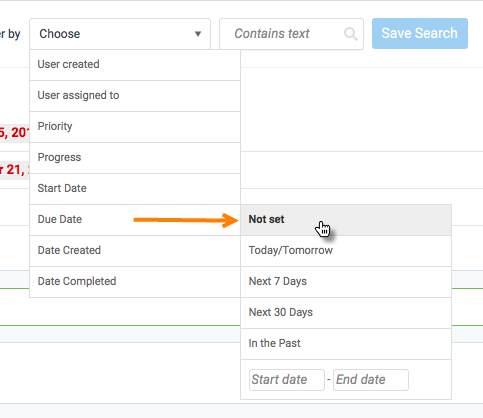 – 'Embed Form Reported' filter in the Issue Tracker application to let you see issues reported from the web site widget (see "Embed Issue Tracker into your website" section in documentation).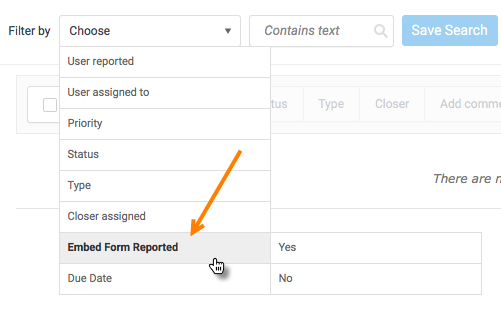 – improved Calendar application filter by adding 'invited' so you can see events with other items, when using 'Assigned/Invited' filter.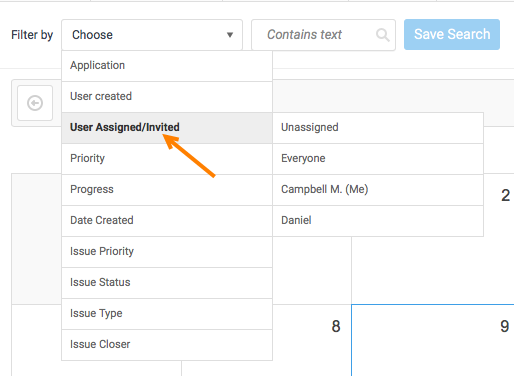 – 'Start Date' filter for those who has access to Gantt view.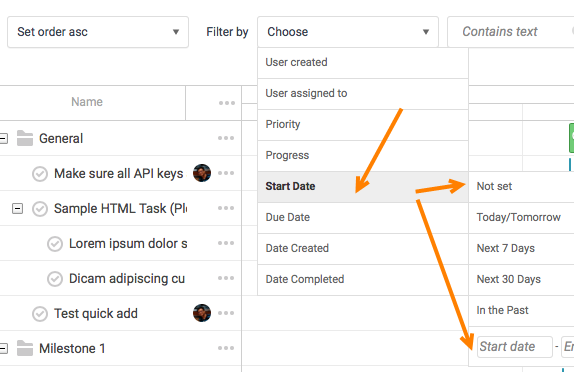 – new clearer message when you selected yourself but create 'Public' (shared with your team) filter.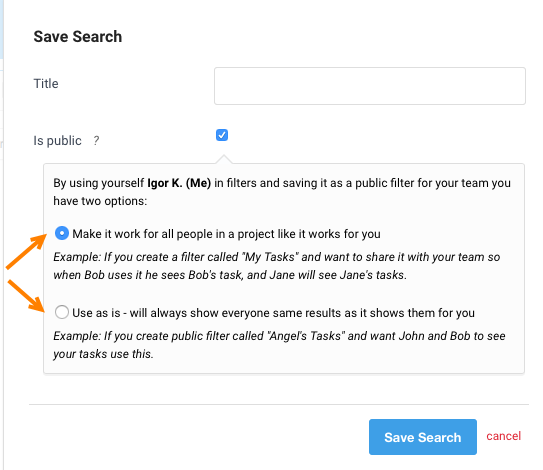 – we now allow you to edit saved searches – if you selected a saved filter, made changes and are about to save it – we allow you to replace the saved search with new search parameters or provide a new name and save it as a new filter.