Freedcamp's Favorite Team!
Even though we try not to play favorites, there is a team that's very special to us. That team has been with us since the early days. They helped us shape the product and enable their large user base to manage hundreds of projects. We're honored to have this type of relationship with a client.
The company is called Personify. They build community software for clients like the YMCA and JCC. We recently sent them a little Freedcamp spirit, here are a few team members in FC Swag: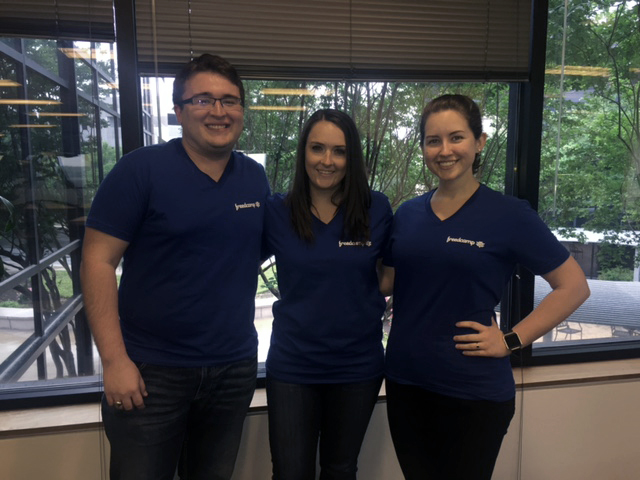 We look forward to many years of better productivity and the many improvements we'll make together to our platform.