Translations update
We announced our translations project in August, 2016.
Here is what we achieved with your help: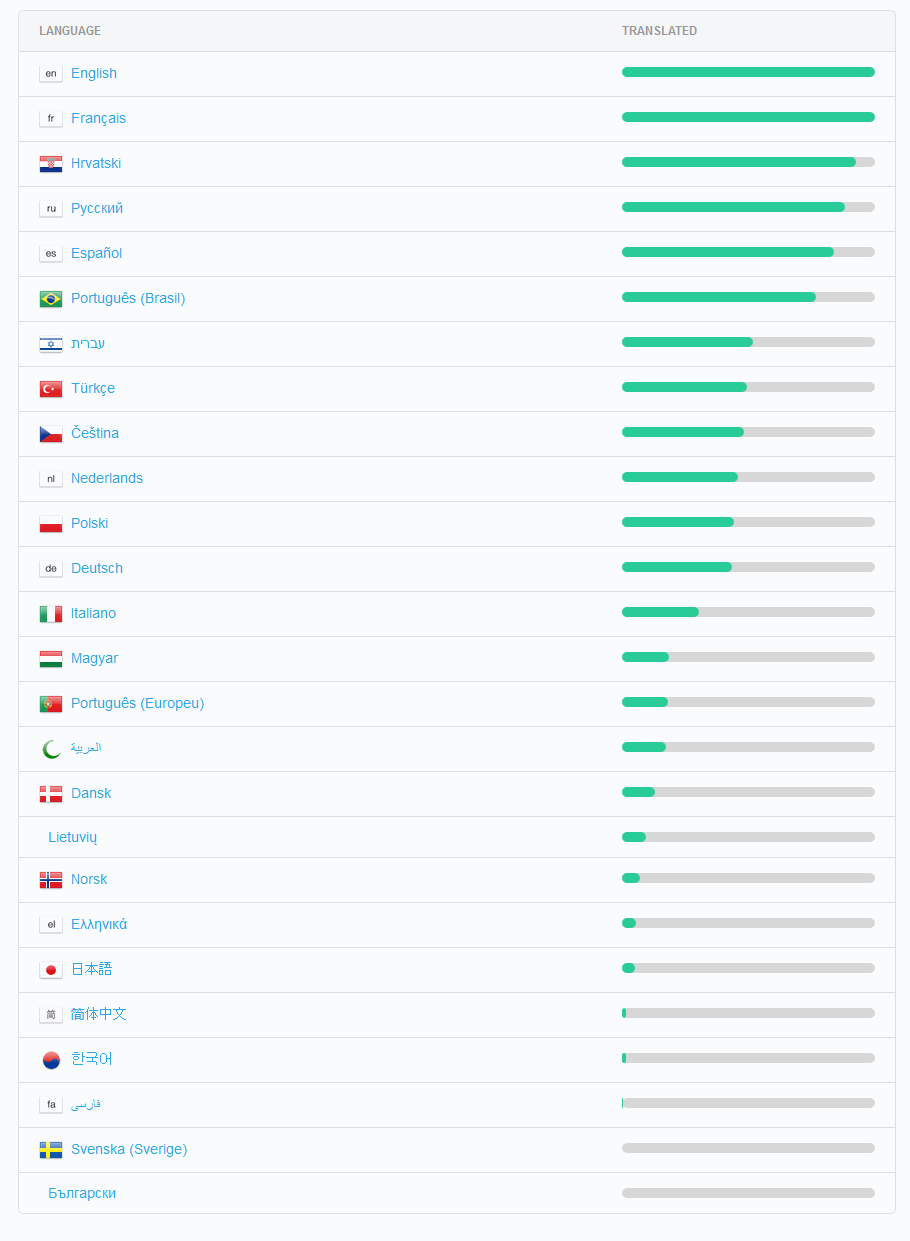 Beta access is enabled now for our translators when 30% mark is reached so they can see what is not translated and where corrections are needed.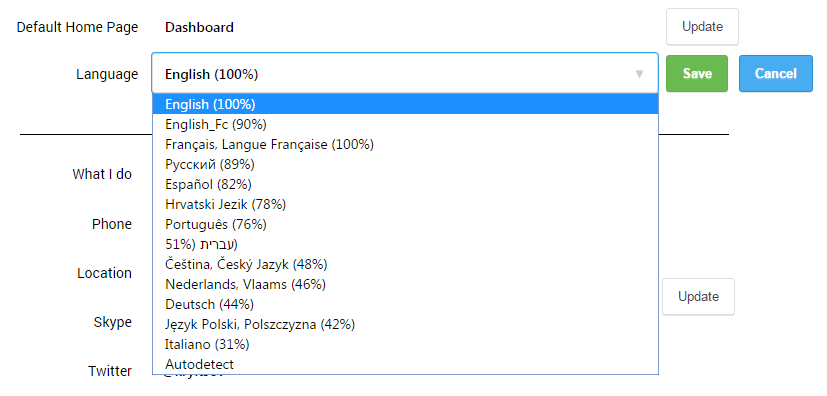 We will definitely reward most active users with valuable Freedcamp upgrades and will post your names on Freedcamp's new sponsors and supporters hall of fame page. If you want to help – please join OneSky platform (requires sign up) and check Translation Guidelines.