Set your home page in Freedcamp
You can now change default (Dashboard) and set your preferred view to be your Home page. You can select from Dashboard, Widgets board, Calendar board or Tasks board.
Home page is what you see when you log in and also top left button inside Freedcamp.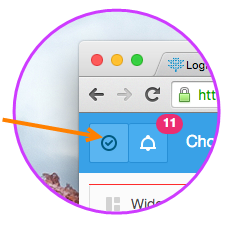 To change your home page please go to My Account, select your choice and save settings.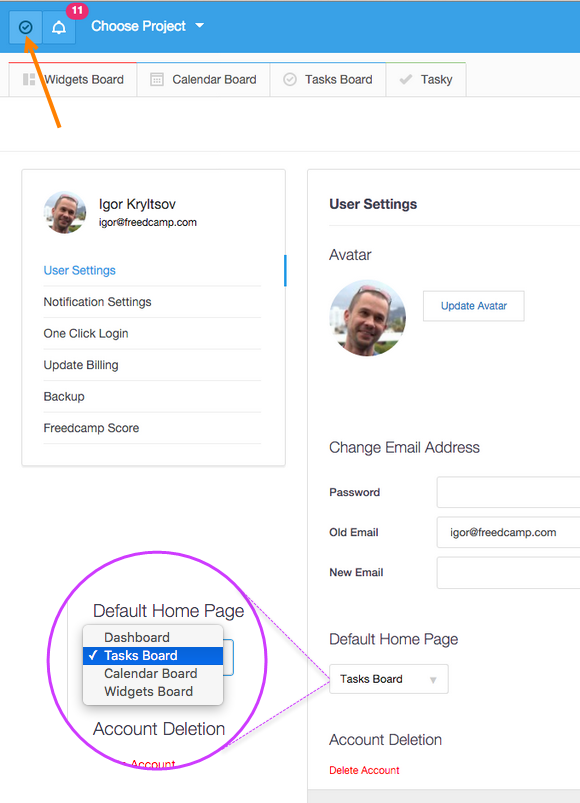 All global boards can also be easily accessed from Freedcamp's main project selector as shown below.

Here are examples of different global boards set as a home page by different users.