Subtasks – few weeks from launch
Hundreds of teams asked for Subtasks. We listened. We are in final stages of testing and will release them shortly. You will be able to add, edit, and delete subtasks in Freedcamp. See how subtasks will look like in List and Kanban views below.
Subtasks in List view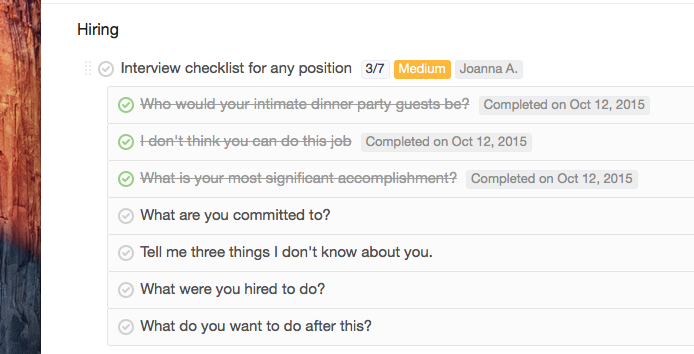 Subtasks in Kanban view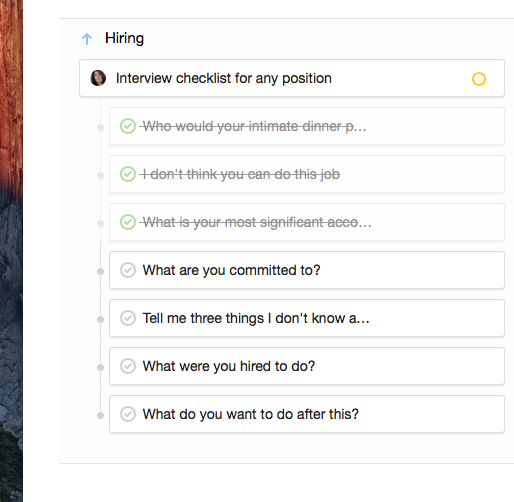 Subtasks unlock a lot of possibilities to work the way you want – structure your big tasks and keep small tasks together.
More advanced version with ability to assign people, due dates and priorities, add descriptions and comments as well as to have unlimited hierarchy is also in the works to be released in a few months time. Stay tuned!
Update Dec 23 2015: Check this post to see how to add subtasks in Freedcamp.