Meet Vēhbio – an online garage for your vehicle.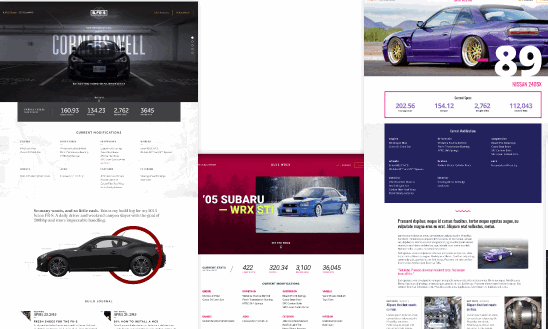 Vēhbio is an online garage for your vehicle. Create a custom Vehicle Bio and share every detail, modification and update to your ride, as well as tips, ideas and inspiration with a community of other car lovers. Vēhbio is a unique way to show off your passion to other auto fanatics worldwide. Share your build with followers and be inspired by what others have in their garages.
At Vēhbio we use Freedcamp to handle all of our teams internal communication. Whether that be a discussion between our in house designer and our front-end developer or just a place to review a mockup, Freedcamp is the best way to keep all of your idea's in one place. We love how responsive the site is and the fact that a mobile app is on its way. I've used Basecamp and paid for it in the past and I have to say I get the same and even better experience on Freedcamp.
The email notifications are very useful to get a quick alert about a new discussion or todo. I use this app everyday and it has helped my productivity tremendously.
Lucas Klaassen – Vēhbio founder
Check it out and tell your vehicle story