Freedcamp at work – the best way to start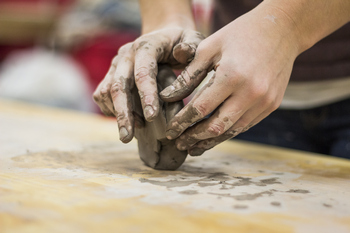 We do not restrict our users to follow one workflow where only one person can create projects and the rest of users are "worker ants".
With this in mind we have extra controls for Enterprise plan users who enable the White Label extension. They can restrict invited users (staff, clients) from creating projects. Only company account owner and designated project group administrators can create projects. We also allow such customers to turn off Freedcamp's onboarding emails and newsletters.
Some common situations where issues arise when users use their own accounts to create new projects:
– an employee is fired or quits, when they delete their Freedcamp account all projects created in that account disappear
– if you upgrade your account you will notice that any project you did not create does not have the new features you pay for
– you can't re-organize some projects because it belongs to a group created by other employees
To prevent any of these situations we suggest:
– create an account and invite your team to test drive Freedcamp using our Demo project or create your own testing ground. Talk to us and ask us any questions you may have about the system.
– decide who will be managing team efforts. Make sure this account is used to upgrade plans and team is not creating projects (unless they are really personal things) in own accounts.
– use this main account to create project groups and make sure to assign project group administrators who can then create projects within these groups. Ask project group admins to request new project group creation by main account owner, ask team to request project group admins and owner to add new projects. Ask all – not to create new project groups as they will be doing it in own account unless it is main account owner. Ask all (except project group admins) not to create new projects for the same reason. If someone need an ability to add team's projects – promote that person as a project group administrator.
Have any questions or want to have a webinar run for your team, or business, please get in touch.
Team Freedcamp