Bug Tracker retired. Meet Issue Tracker.
Last six months, since we managed to move all our team to a full time mode, we were working on improving Freedcamp's most used part – projects. You probably noticed our updates in March, May, June and July.
We gave very little attention to our paid applications but we haven't forgotten about them. This and next year we will improve – Wiki, CRM, Invoices+ and Calendar.
Today we are releasing an improved Password Manager and give you a completely redesigned, based on your feedback, Issue Tracker.

– Brand new list view with different views – compact, standard and detailed.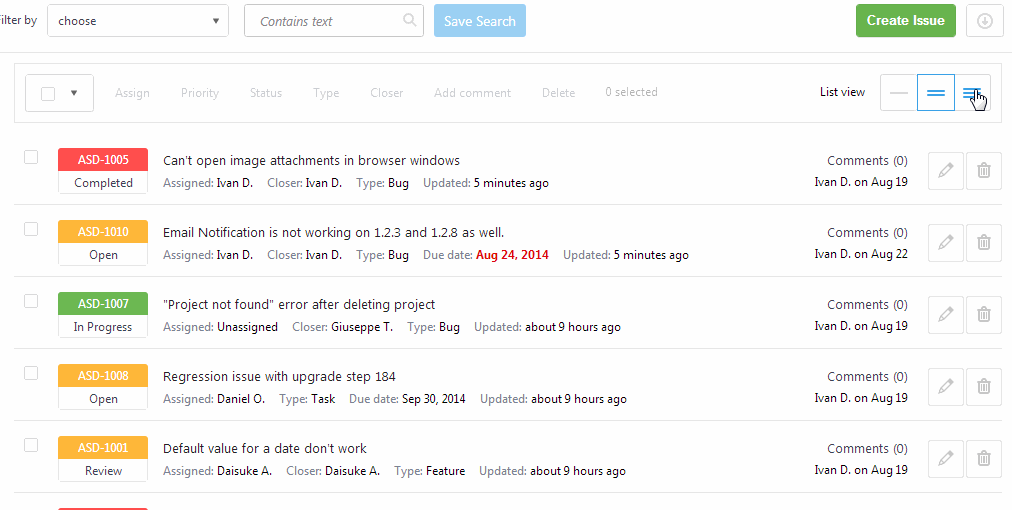 – Easy switch between issues on view issue page.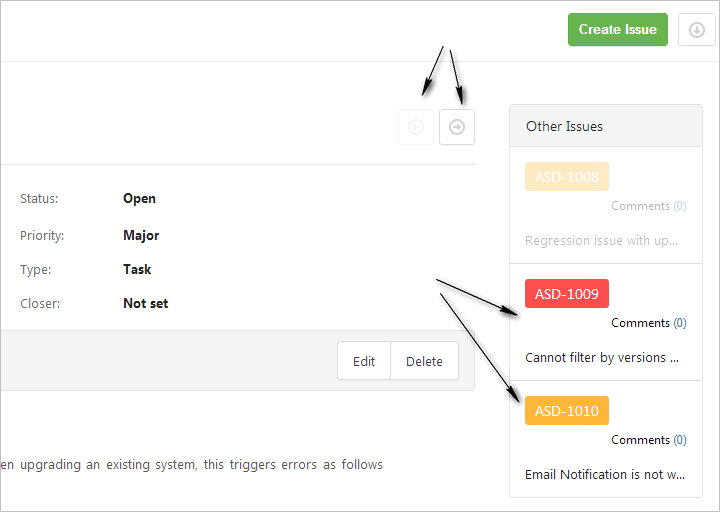 – Improved filters and sorting – quick and powerful (1)(2)(3)
– Ability to save and share filters in your team with public saved searches (4)
– Common sense pre-created filters. All public so everyone can start using them from the get go. (4)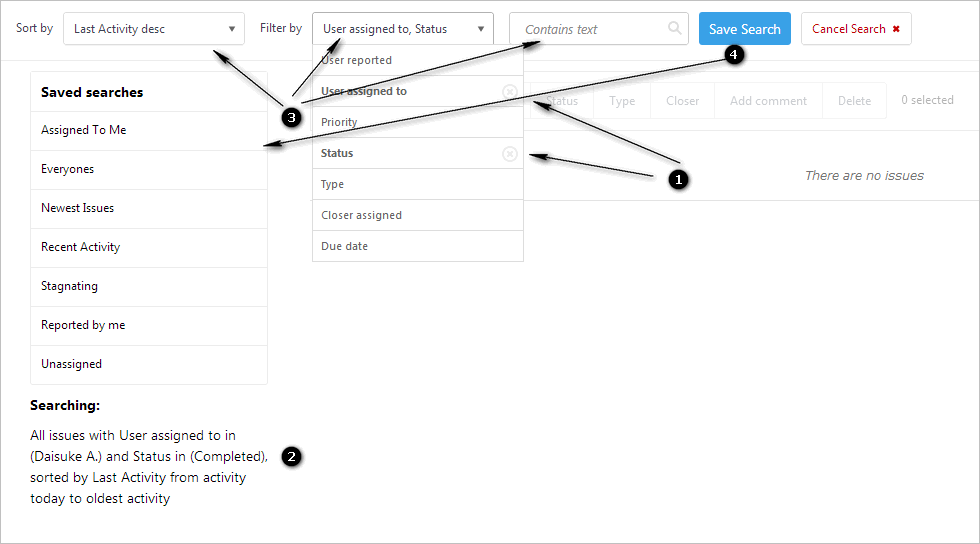 – Auto-generated issue numbers with unique prefix per project you can define. Default is three first letters taken from project's name. Finally issues in different projects have different IDs.

– New and improved batch actions – easily select some issues and change their attributes.
– WYSIWYG and attachments support (also works with Google Drive module).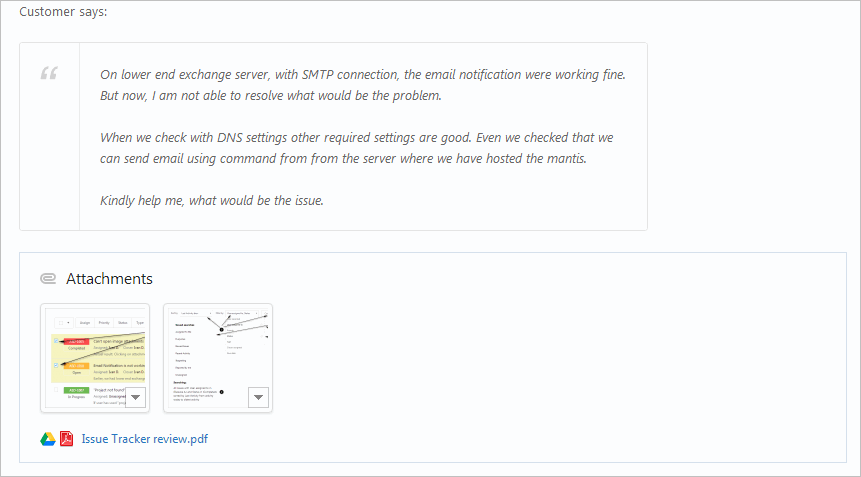 – New attributes for issues – Closer, Due Date, Types ('Bug', 'Cosmetics', 'Exception', 'Feature', 'Task', 'Usability', 'Performance', 'Auto').
– Workflow/permissions updated – only 'closer' can mark an issue as completed.
More details available in our documentation.
Try it out and reach us out with your feedback.