James Jones and James Johnson just joined Freedcamp project ….
If you happen to have two people in your team like James Jones and James Johnson Freedcamp will show them both as James J. Not super handy when you want to assign a task or subscribe for a notification. Avatars will help but now always.
You can ask both James' to go to My account page in Freedcamp (1) and add last name to first name value and keep last name blank as shown below (2), save settings.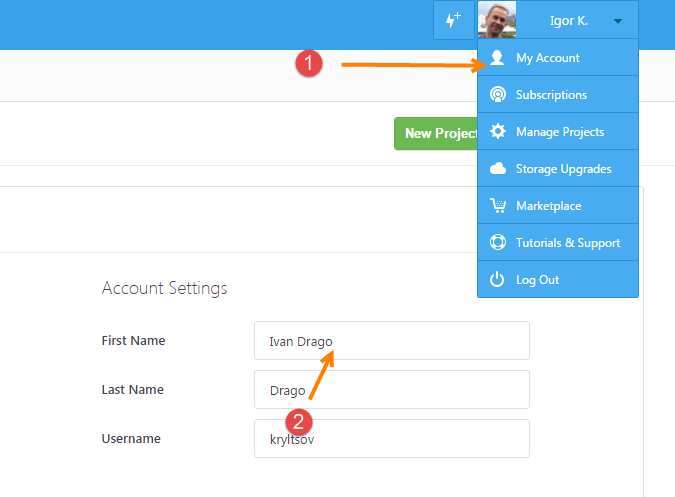 Problem solved.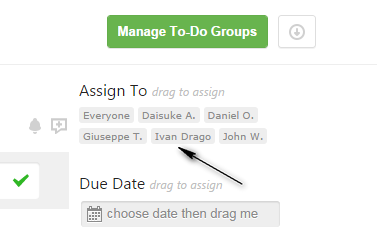 What if your you are lucky to have James Jones and … James Jones in your project? Please tell us and we will find a way to solve it