Freedcamp releases Chat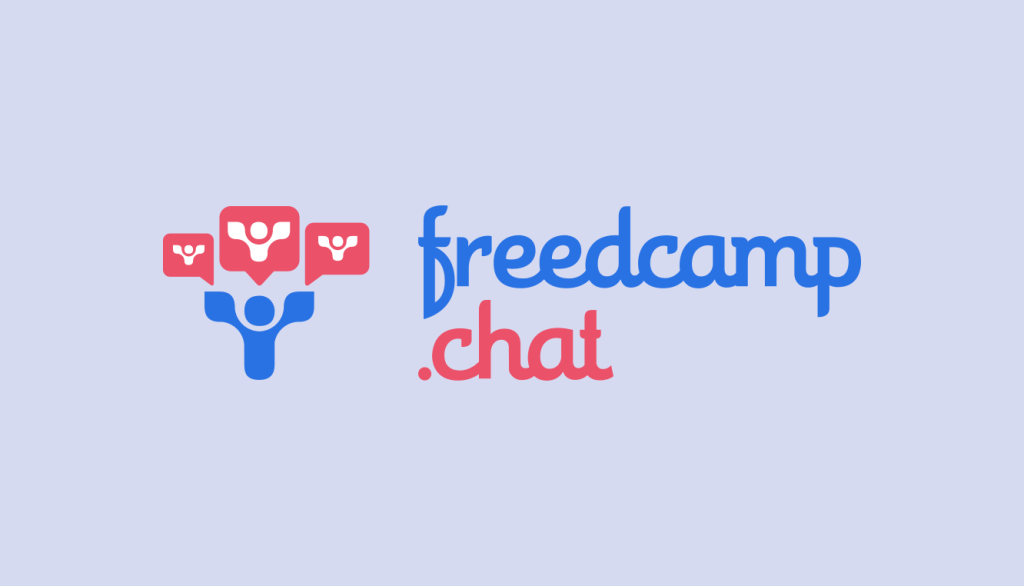 That's right we've decided to build a Slack killer… or just a more convenient way to communicate. Either way, we know you are going to love it.
A little history about Freedcamp's chatting capabilities. When Freedcamp was released over a decade ago we had a Meebo bar integrated into the system which allowed users to chat with each other. When Meebo was acquired by Google and eventually shut down, we had thousands of users complain that they no longer could chat inside Freedcamp.
We have big plans for our chat system, however, we are starting off with the basics. With time, your feedback, and some love we hope to make the chat an irreplaceable part of our users' lives.
For now, you can enjoy a brand new chatting concept we call Topics. It allows you to have themed conversations within a larger conversation subject. For example, if you had a conversation about Design and you wanted to discuss specifically the design of your website vs your app you could create two topics. One for the Website and one for the App! This way conversations become more organized and easier to follow by the right people.