Freedcamp stands with Ukraine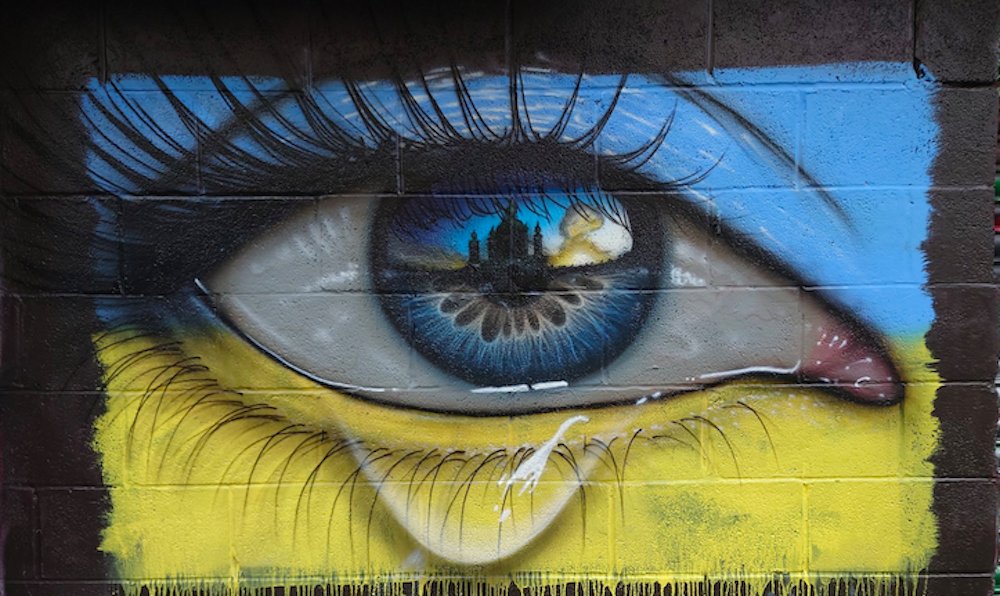 As a company that's largely operated by Ukrainian nationals, we are deeply affected by the actions taken by Russia. We stand for peace and justice, so we've decided to take action.

We will no longer allow Russian nationals to create items within our system and no new registrations will be allowed that originate from the country.

We are also here to support all Ukrainian nationals and organizations with anything they need. They may utilize any of our premium services for free during these tough times.