🏆 Proud to be ranked in the top 20 most popular Project Management systems by SaaSworthy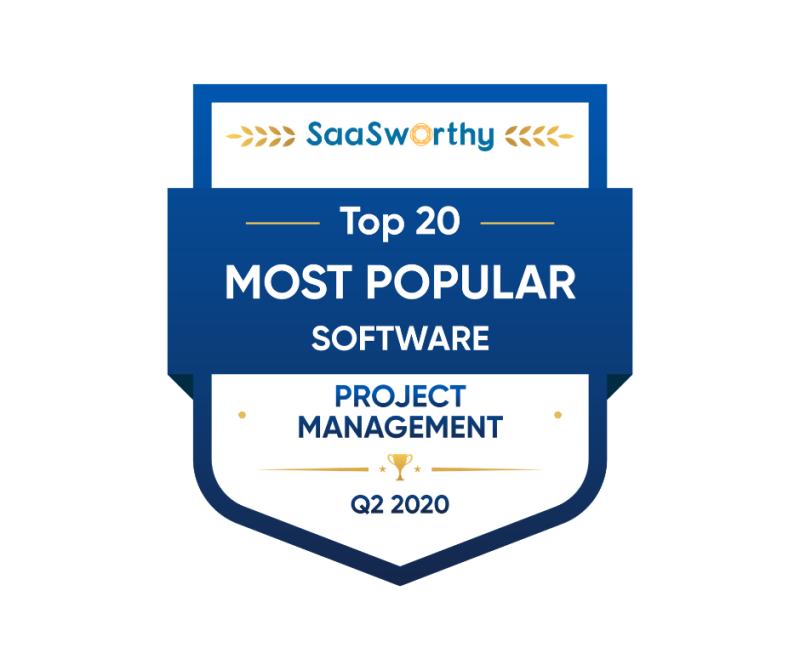 Sometimes we all get caught up in the mundane routines of everyday life. Often forgetting to take time out of our busy days to be proud of the work we do. I find that in every profession, it is paramount to spend a moment after each project/task and give ourselves a pat on the back. Whether I finish the dishes or answer 300 emails, the moment you take afterward to admire your work is a fantastic way to keep motivations high.
Thank you SaaSworthy for noticing the hard work we do here at Freedcamp 🙂 it's an honor!