🔥 The new Freedcamp is here! Biggest visual change in 3 years. See what changed ➡️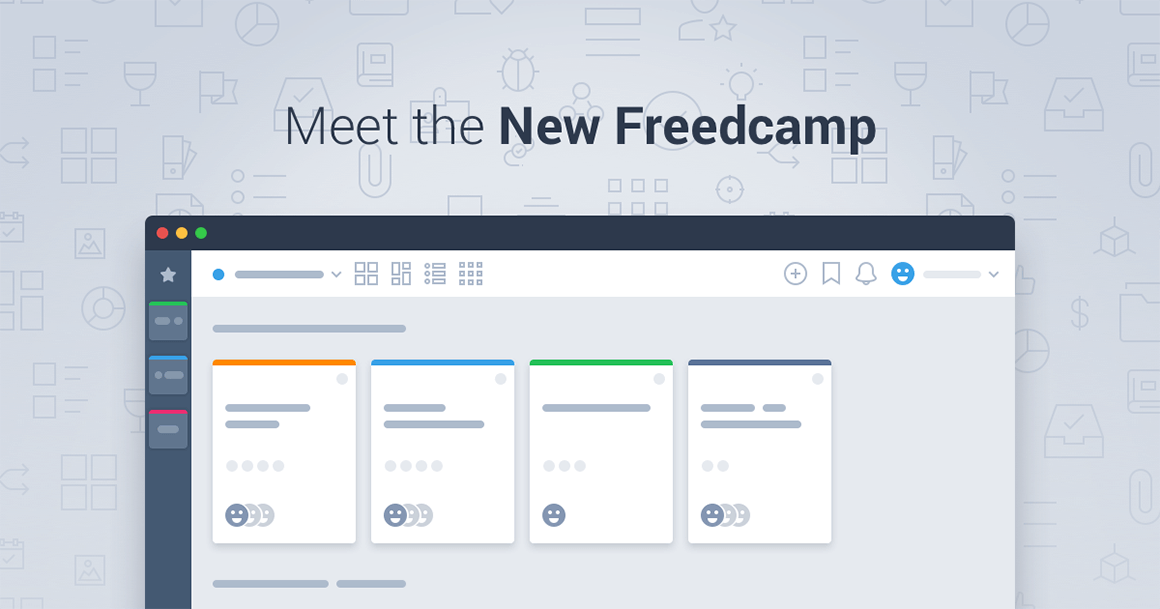 Your Favorite Project Management System just got better! Introducing our latest update codenamed Independence. Packed with dozens of user experience improvements, a gorgeous new interface, and some powerful new features. It's our biggest visual change to date.
But don't take our word for it, check out our brand new dedicated page which will walk you through all the changes!