Read only access was added to Freedcamp
Want to share your project with clients or stakeholders? Invite them in Read-Only mode. We've added an 'Observer' team for you in all new projects as well.
Reminder – we now have now 4 security profiles and 4 default teams, you can add more teams and rename them to suit your project needs.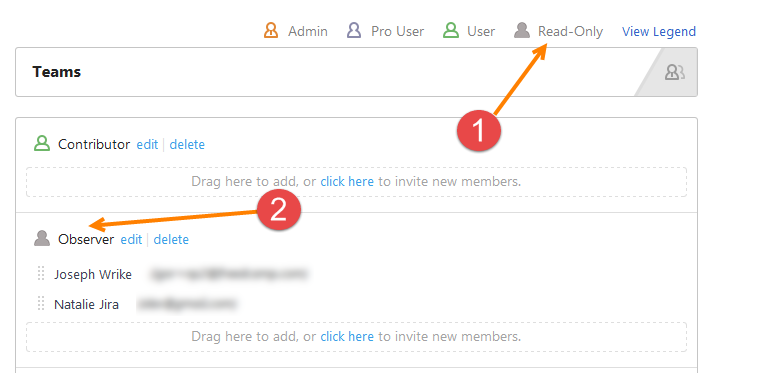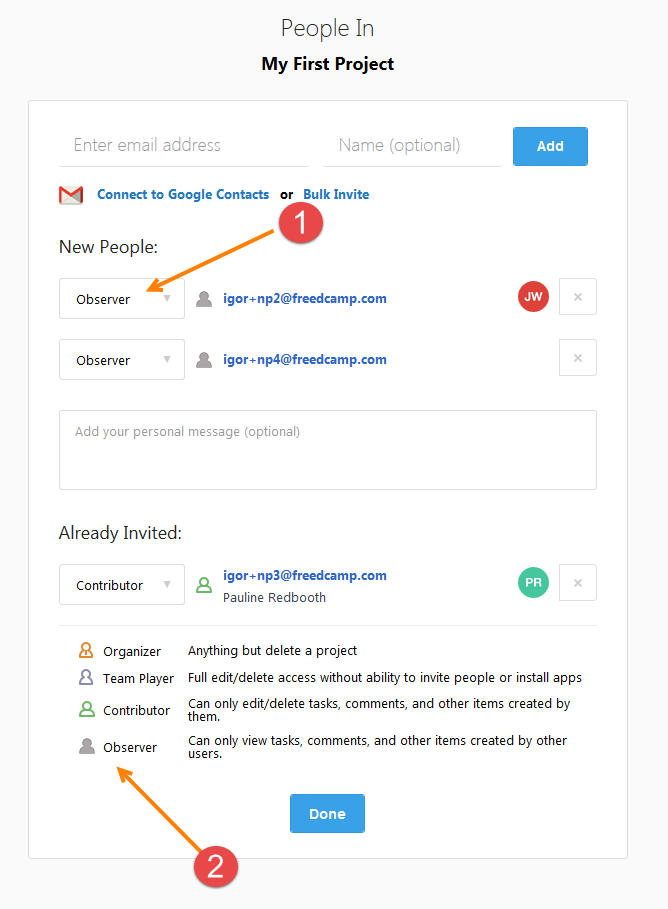 We do not treat read-only users as active user in our new plans – they are always free on any paid plan.