Search by issue ID (with or without prefix) and unique ID in Issue Tracker
You can now search issues by: Issue ID (with and without prefix) or Unique ID provided by us inside URL. Check out the GIF below to see this in action.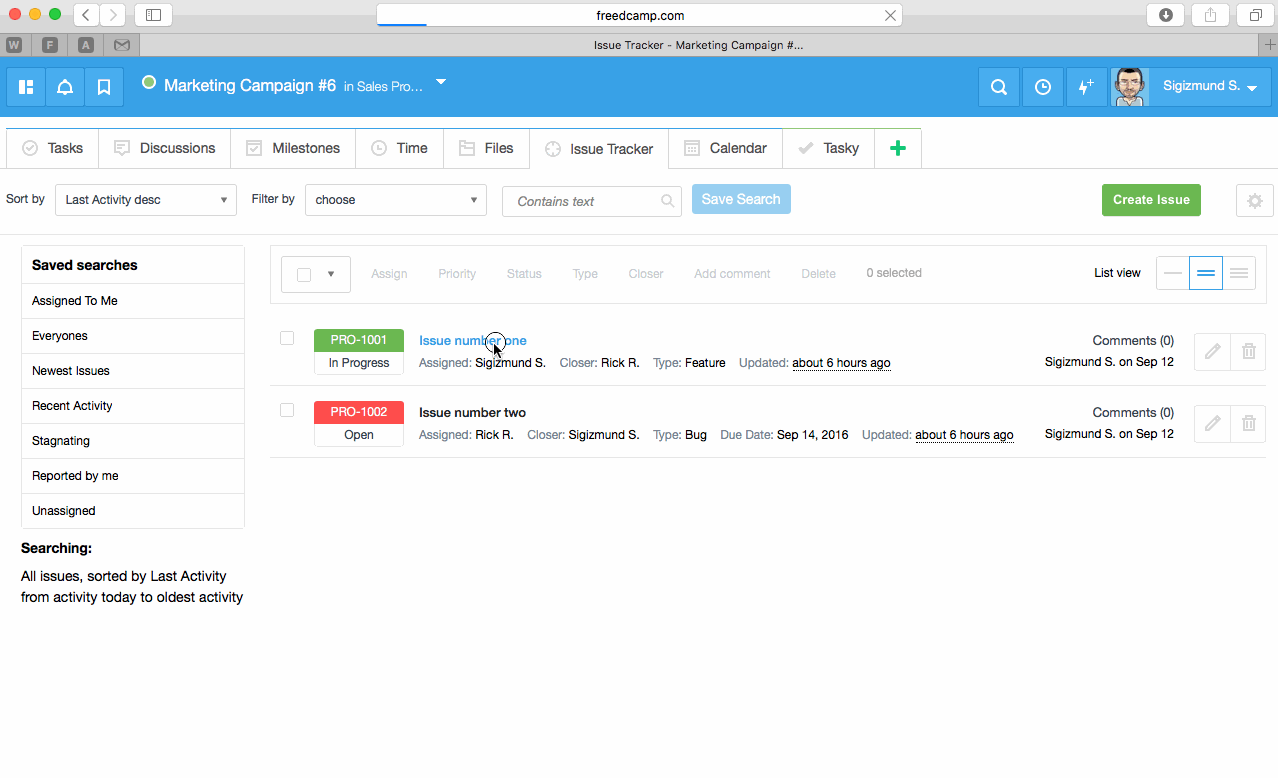 Update: See all Issue Tracker features in our documentation.