Notifications settings – two changes to improve your experience
Have you accidentally unsubscribed from our newsletter and don't know how to subscribe back? 😉
Do you feel we send too many emails and missed that tiny unsubscribe link we add to each and every email? Do not mark our emails as spam please! We are good people and now you are in a full control.
Go to Notifications Settings under My Account and check this link and adjust as needed: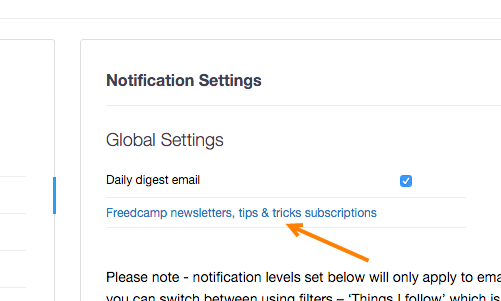 We also added an extra control so you can select how verbose instant email notifications should be for new projects you will start or be invited. It makes sure you will not get too much but just as you want it to be. No need to jump here and change for each new project you start.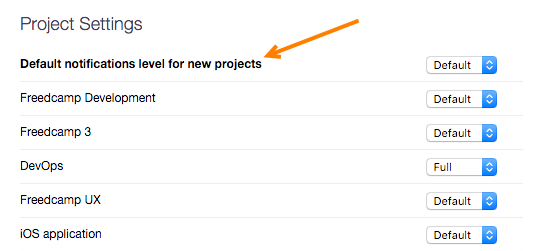 We also added an explanation of how email notifications work and what is a relationship between emails you get and what you see on Notifications page as well as to how to disable email notifications entirely and use Notifications page to catch up with updates.