Using Time Tracking in Freedcamp? Check Latest Improvements.
We use Time Tracking application in Freedcamp. Integration with To-Dos is coming soon but, for now, we added a few things, which greatly improve our own experience and we hope they will work for you too.
First of all,  as you probably noticed, we act on your feedback and started increasing font sizes. This time you have bigger fonts in Time Tracking. We also added avatars, ability to optionally add a date (1) and support for multi-line descriptions (2).

When you create a new time entry, you can see a set of check-boxes with all tasks assigned to you (or 'everyone'), which are 'In Progress' or were completed today.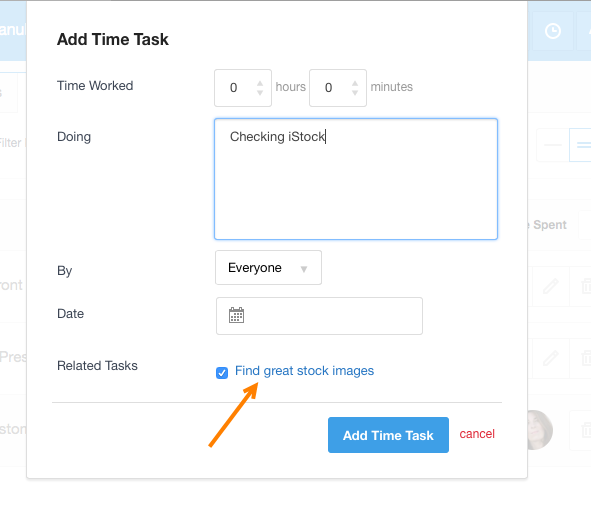 When you check a To-Do – we add its description and a link to it to your time entry.