Webinar #1 Semi-Advanced Techniques
We have had our first successful webinar which went over some great Tips & Tricks on getting the most out of Freedcamp.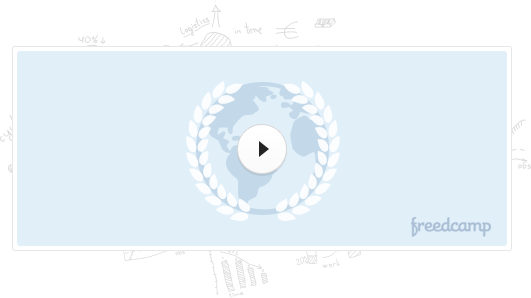 Topics covered:
Marketplace – Magic
Dashboard – Window into your Ecosystem
Wall – Social Heaven
Custom Ordered Projects
Personal with Tasky
Management Tricks
Time + Invoices
CRM for client acquisition and billing with Invoices
Calendar – Magic
Chrome Notifications
Quick Login
Public Wikis
Making it yours
Stay tuned for our upcoming Webinar for beginners. Checking for Freedcamp Get started video? Here it is.