Freedcamp Server Upgrade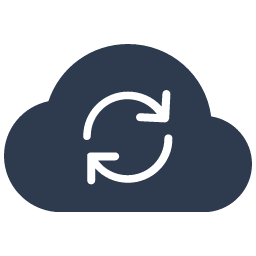 We're excited to be moving to a new much stronger, safer, and scalable server infrastructure. So we will be performing a server migration on Saturday, December 9th 6 am UTC, service will be interrupted for roughly 4 hours.
Click here to see what time this is in your timezone.
You will see status updates when you visit https://freedcamp.com during the upgrade.
We'll make sure to get you back to your projects as fast as possible.